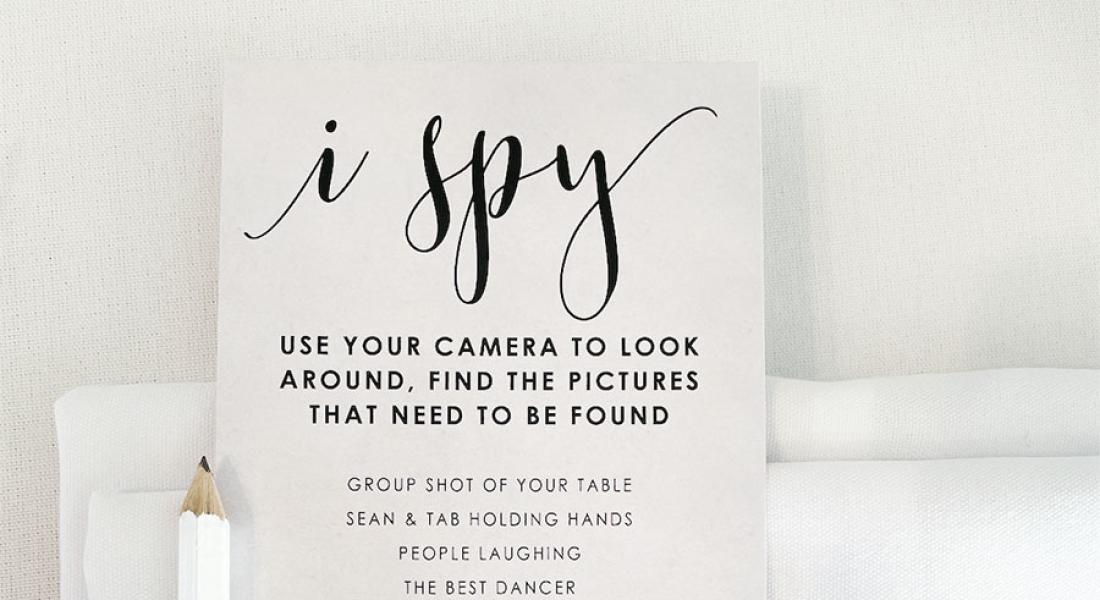 Whitsundays Photobooth Hire for Sean & Tabitha
On 2 Dec | '2021
When we're rolling out Whitsundays photobooth hire, the team loves nothing more than heading on down to Coral Sea Marina Resort! This gorgeous location is what Whitsundays weddings are known for. The current worries of the world seemed non-existent as family and friends gathered to celebrate this sweet couple.
Sean and Tabitha chose a predominately while colour scheme for their special day. Their timeless look was accented with dusty pink and gold accents. The bridesmaids shone in their bejewelled dusty pink gowns.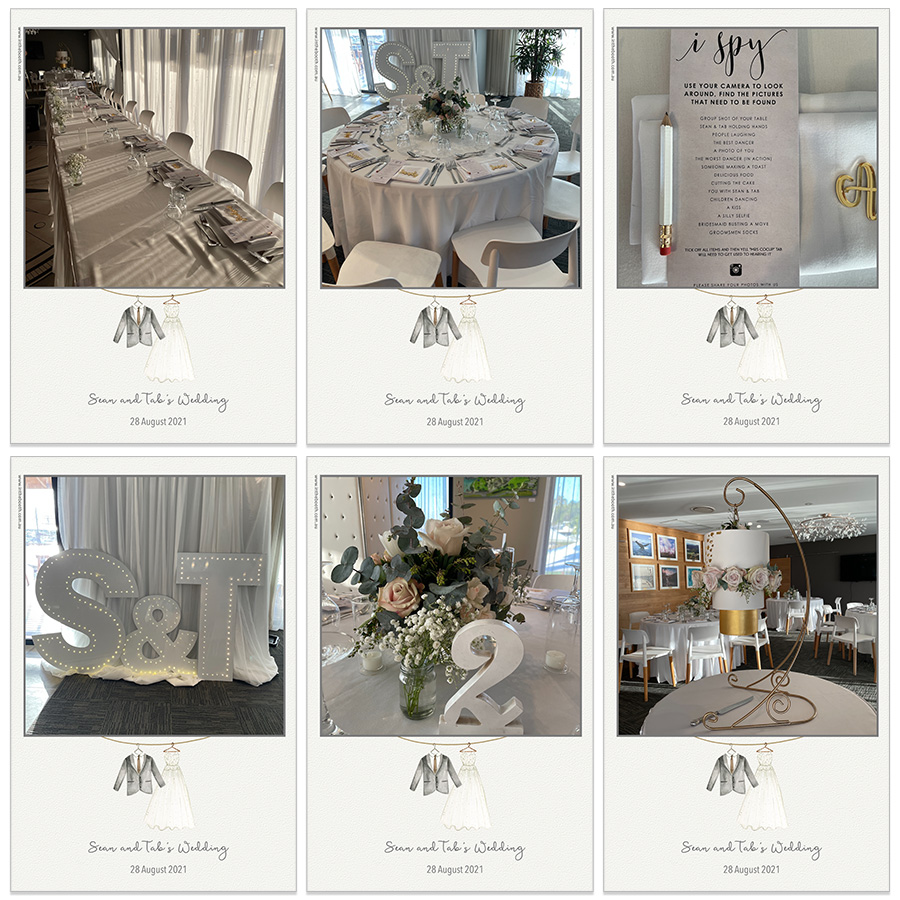 One of our favourite touches for the wedding was the unique 'I Spy' game Sean and Tabitha had prepared for their guests to enjoy. 'I Spy' photography is a wonderful way to break the ice at any function. It also encourages guests to get up out of their chairs and mingle around to get their shots! Guest Cam is a fantastic addition to 'I Spy'. What about asking your guests to get a Guest Cam print of each 'I Spy' item? It'll be sure to keep them busy all night long!
Some of Sean and Tabitha's I Spy photo challenges included:
The worst dancer in action
ou with the bride and groom
Group shot of your table
Groomsmen socks
You can make them as easy or as challenging as you like! Similarly to a game of Bingo, Sean and Tab asked their guests to call out "Mrs Cocup!" when they had completed the challenge. A game that lasts throughout the evening brings so much entertainment for guests and great memories afterwards.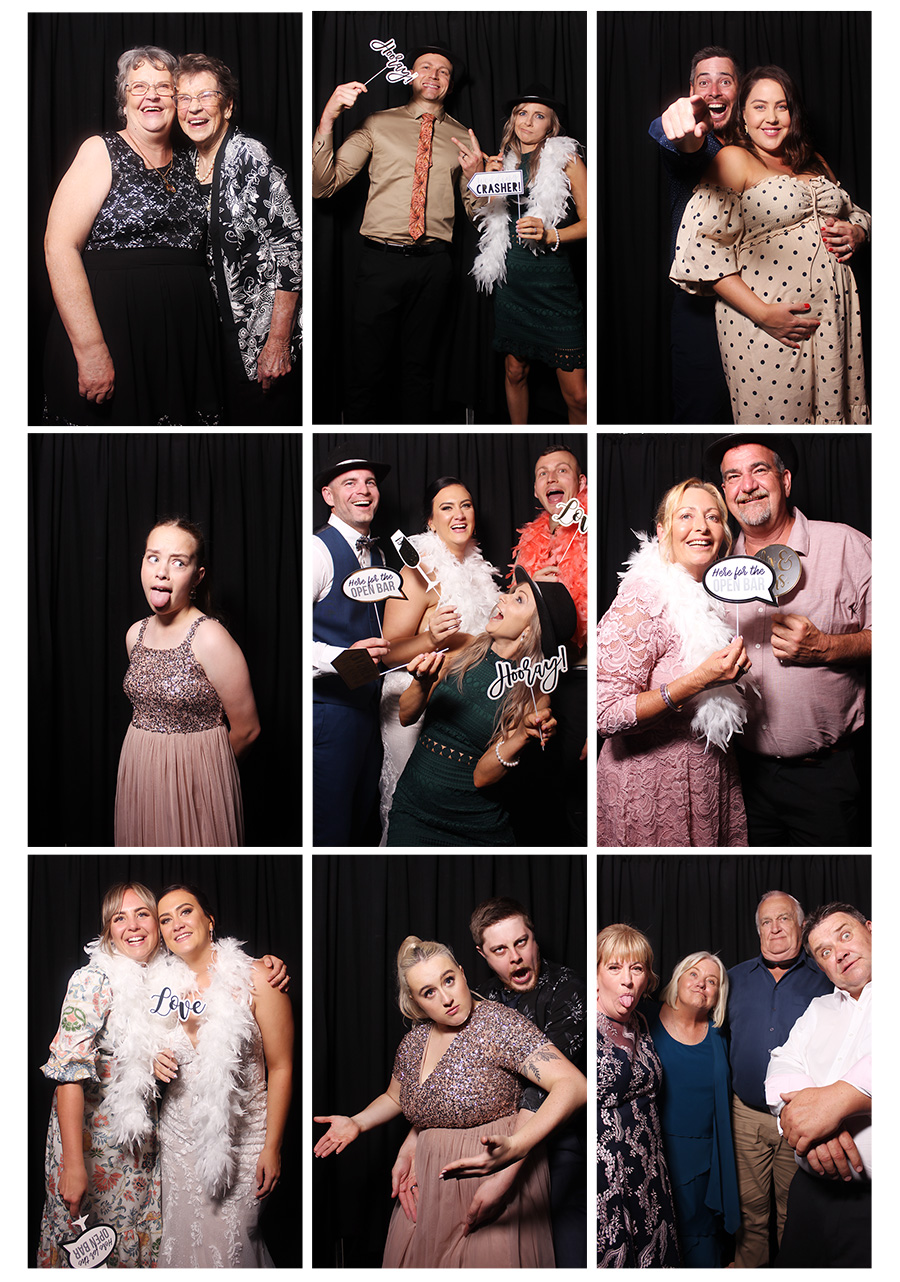 Whitsundays photobooth hire for amazing couples.
The wedding cake was something to behold. Their beautiful confection was an inverted design and suspended. We love a cake that draws gasps of amazement and "how do they do that?!" from guests.
In the Booth Whitsundays ran hot the entire night. We loved our couple's choice of print design for their photo booth prints and Guest Cams. The soft colouring was a match made in heaven for their delicate colour scheme.
Thanks so much for having choosing your Whitsundays photobooth hire from In the Booth guys! It was an absolute pleasure celebrating with you.