Wedding Photo Booth Hire and Your Dream Wedding
On 21 May | '2020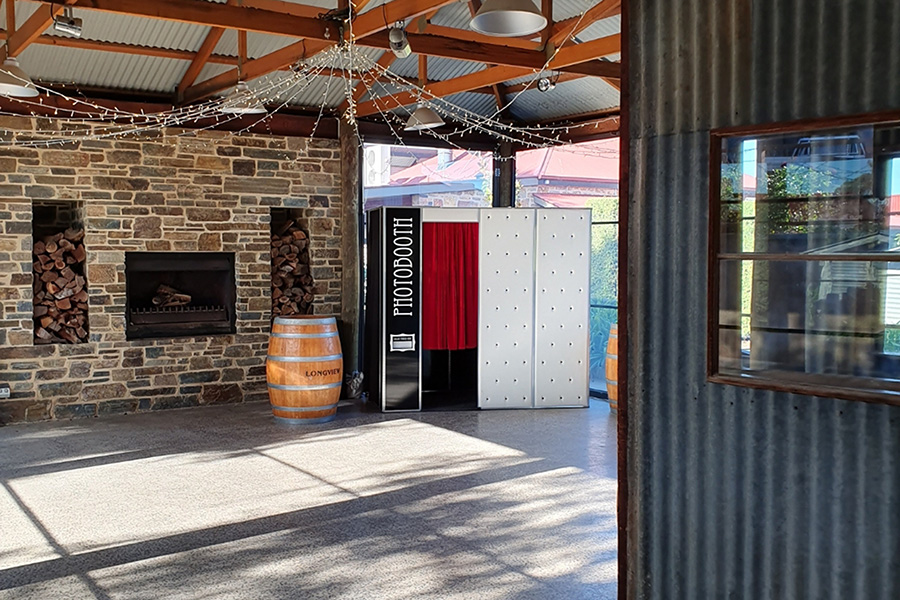 Wedding Photo Booth Hire
It's no secret that many girls dream about their perfect wedding day from a young age. Once the question has been popped and the quotes start rolling in, realisation quickly dawns that weddings aren't all that cheap! Add in the opinions and requests of others and it's no surprise that brides can get a bit daunted. We've put together a list of tips to help you plan the perfect wedding for you.
Budget, budget, budget!
Set an ideal total budget in your mind – it's important to be realistic before you fall in love with everything you see! Gather quotes as soon as possible for everything you would like to be a part of your day. This will help you allocate the appropriate budget to the areas that matter most to you. Chat to your friends about their weddings, but do remember that the priorities of every couple differ.
While your cousin may have been happy to spend her entire budget on her dress alone, it doesn't mean you have to! Decide which aspects are the most important to you and allocate your budget to those first, then work out towards the others.
Don't be afraid to ask for help
Many people say that planning a wedding can be a full time job in itself. If it all starts to become a bit too much, don't hesitate to take a step back and have a short break. Then, ask for a bit of help! Whether it's from your fiancé, Mum, sister or best friend, most people will only be happy to lend a hand. Whether it's assisting you with seeking quotes or tagging along to a dress fitting, someone else by your side can feel like a huge weight has been lifted. If you're still feeling the pressure, consider hiring a wedding planner to take care of some things for you.
Make your wedding uniquely yours
With all of the time we spend on the internet and social media, it makes it easier than ever for us to fall victim to trying to make everything insta-worthy. There's nothing wrong with wanting your day to be styled beautifully – just don't lose what is important to YOU. If you are an avid gardener, perhaps your table centre arrangements could come from your own garden. If your partner is a diehard Star Wars fan, a small Darth Vader figurine as part of their boutonniere would be a unique touch!
Wedding photo booth hire for entertainment
If you're a wedding guest, the time the bridal party are away getting photos can seem a bit boring. Fortunately, many couples now include entertainment during this time for their guests. Lawn games are immensely popular at the moment. Entertainment for the reception is equally as important! Everyone knows a good DJ is worth their weight in gold, and so is wedding photobooth hire!
Photo booths offer both entertainment and memories that won't be captured if you have't got your wedding photo booth hire sorted. If any of your loved ones are a bit camera shy, the privacy of an enclosed photobooth will ensure you get happy snaps of them too. Additionally, our unique Guest Cam service means guests don't even have to visit the booth for printed snaps!
Plan a run sheet/time line
To help you keep track of time, it is recommended that you plan a rough timeline for the day. Keep in mind that run sheets need not be a by the minute plan and flexibility is key. If everyone's out on the dance floor having a ball, it won't hurt to delay the bouquet toss for another song!
Wedding traditions aren't everything
Most wedding traditions are not essential. If you would prefer to meet with your betrothed in private before walking down the aisle, have a "first look". If you're not interested in wearing a white dress, wear a purple one! Additionally, if you don't want to waste precious dancing time to throw the garter, skip it entirely. It's your da. Feel free to ignore traditions that are not important to you – remember this day is all about your partner.
At the end of the day you will be married and that really is worth celebrating.