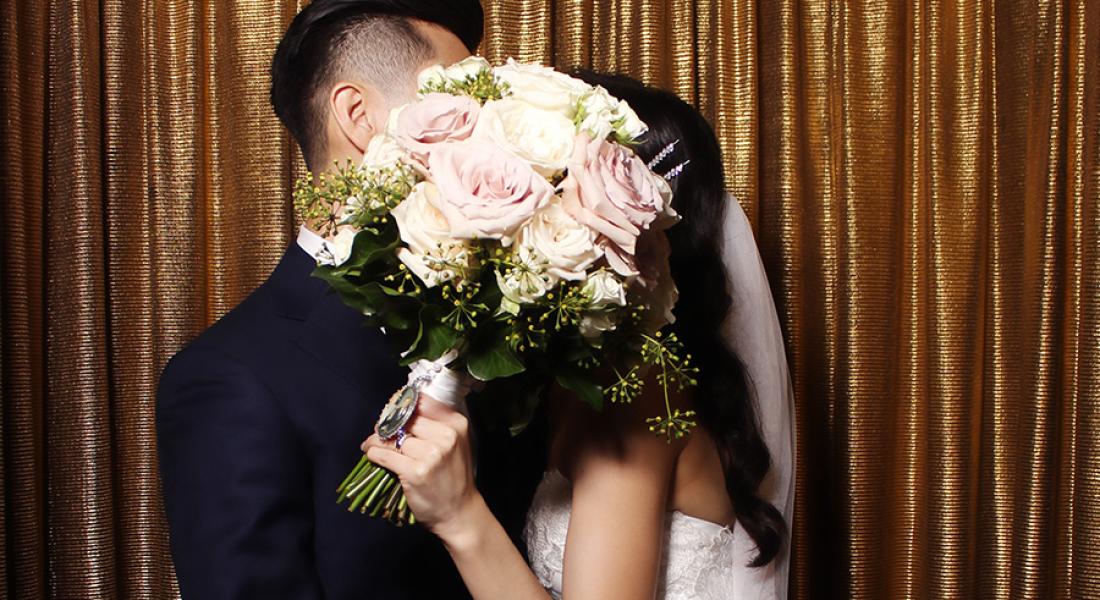 Wedding Invitation Ideas
On 21 Apr | '2022
Wedding invitation ideas can either be fun or frustrating! Now that you have set the date for your big day, it's time to start on those invitations to your guest list! Your wedding invitations, aside from providing your nearest and dearest with necessary details of your impending nuptials, are their first teasing glimpse into the style of your wedding and the fun that awaits them! Before you settle on your design (printed or emobossed? Pockets or postcards? Oh my!). It can be a great idea to make a list of the important details. This way your guests will have all the information they need at their fingertips.
A wedding invitation that includes a map and directions
Including a small map of your venue's whereabouts as well as some basic directions can be very handy for guests – particularly for those that are not familiar with the location or have travelled from out of town. If your venue is a bit of a hidden gem, this invitation extra could be a saving grace. It will ensure your guests are present well in advance of you arriving to walk down the aisle! It is certainly worth checking out your venue's location on Google maps. Be mindful if your venue has an entrance on a private road or multiple streets.
Parking Tips and Instructions
Whether you are getting married in the bustling city or at a quaint country farm, you will have at least some guests travelling in by car. Giving your guests a quick heads up with your wedding invitation as to where the best or cheapest parking in the city is. Tips to avoid parking on the lush lawns of the chapel can help eliminate on the day parking issues.
Favourite Song Requests
There's always that one song that means there's no other option but to get up and dance! You know Aunty Kathy just has to do the Nutbush at every family function. However, do you know the trigger song for each and every one of your guests? Why not ask them! This extra line on your RSVP card will make your playlist planning a breeze. Your dance floor is sure to be full all night!
Dietary Requirements slip in with your wedding invitation RSVP
Remember to check with your guests if they do have any special dietary requirements. Knowing in advance will ensure you can arrange this with your caterer. The last thing you want are meals left uneaten. You also want to avoid any nasty surprise allergic reactions during the night!
Accommodation Options
Whether you have guests that don't live locally or guests that just don't want to taxi home, you will usually have some guests that require accommodation. If your venue has accommodation onsite, they may sometimes offer a special deal for your wedding guests. Contrarily, if there's no accommodation onsite, give your guests a few nearby options of where to stay. If there's only a short distance to travel to their accommodation, your friends and family are more likely to have another glass of wine and celebrate with you well into the night!
Photobooth App
If you're fortunate enough to have locked in an In the Booth photobooth for your big day, you will want your guests to come well prepared for plenty of photobooth shenanigans! Our exclusive In the Booth app service is included in all of our hire packages and is free for your guests to download at any time via the App Store or Google Play. This allows your guests to download the digital copies of their photos straight to their phones, as well as utilise the Guest Cam function. We can provide you with printable app instruction cards that you can include with your wedding invitation. They're sure to encourage your guests to have the app ready to go the minute your celebration gets underway!