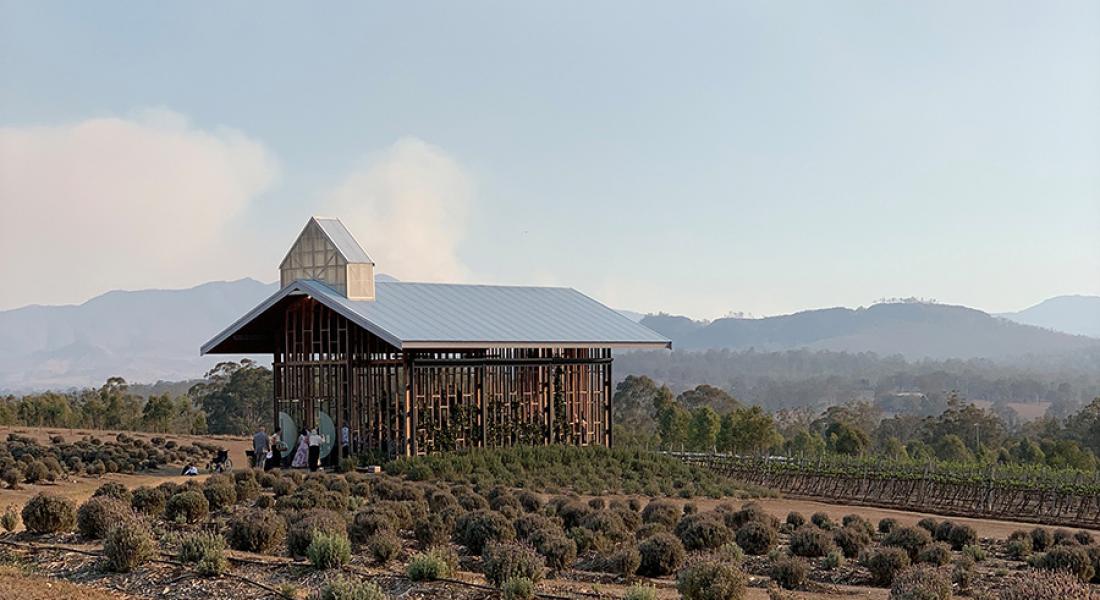 Wedding Ceremony Location Ideas
On 4 Feb | '2021
If you're on the hunt for wedding ceremony location ideas, we feel you! Deciding on your wedding ceremony location is a huge decision. It's where you'll say your wedding vows and officially start your lives together. It goes without saying that wedding ceremonies and beautiful locations go hand in hand.
The vast majority of brides and grooms picture themselves saying "I do" in a postcard-worthy location. However, as it's known, there's the wedding you're planning on Pinterest 😂 and the one you're planning in real life! Today on the blog we're looking at a variety of wedding ceremony location ideas and their pros and cons.
First things first…do you have a wedding theme?
The theme for your wedding will no doubt set the tone for your ceremony location. For example, if you're hosting your reception at a beachside café, a ceremony on the sand may be just the ticket. On the other hand, perhaps you'd like the locations for your ceremony and reception to be completely different which is fine too! Your wedding can be whatever you make it because it's your day!
Wedding Ceremony Location Ideas: Beach Ceremony
Pros:
Perfect for that natural, relaxed vibe
Ideal for couples who are known beach-lovers
Super common for location weddings on islands etc
Beachside ceremonies make for the ideal postcard backdrop for your wedding pictures
Cons:
Weather – wind and rain can play havoc on your day. Experienced, quality suppliers are the best way to handle this
Potential costs for hiring chairs for your guests
Guests may need to be able to walk a reasonable distance to your ceremony site
Sand in your shoes (can also be a pro!)
Wedding Ceremony Location Ideas: Inner-City Ceremony
Pros:
There's so many choices for accommodation for both the couple and their guests
You can most likely stay at your ceremony hotel location for your wedding night; in fact a night's stay may be included in your ceremony package
There will be a huge choice of suppliers for your ceremony in inner-city areas
Many of your guests won't have to travel far if your wedding is being held in your home town
Cons:
Inner city locations are very popular and may book out quickly
Most venues have only one ceremony space so it's important to enquire how many weddings they host on any given day
Make sure you check there's plenty of available parking for your guests
Wedding Ceremony Location Ideas: Country Ceremony
Pros:
Crowds won't be a problem and you'll likely have your location to yourselves!
Country or rustic scenery will offer a timeless feel to your wedding ceremony photos
You'll most likely have more than enough room for all your guests, parking and space for suppliers
You may have the choice of hosting your ceremony outside or in an old barn
Cons:
Your guests may need to drive a reasonable distance to your ceremony location
Wedding ceremony suppliers may have an additional travel charge to service your chosen area
In addition, items such as power and chairs could need to be hired externally
Lastly, we've captured countless wedding ceremony location ideas via our infamous Guest Cam service! Did you know that photos captured via our app during your ceremony will print out at the booth, just like the ones below!