Sunshine Coast Bridal Showcasing Photo Booth Hire on the Sunshine Coast
On 9 Jan | '2020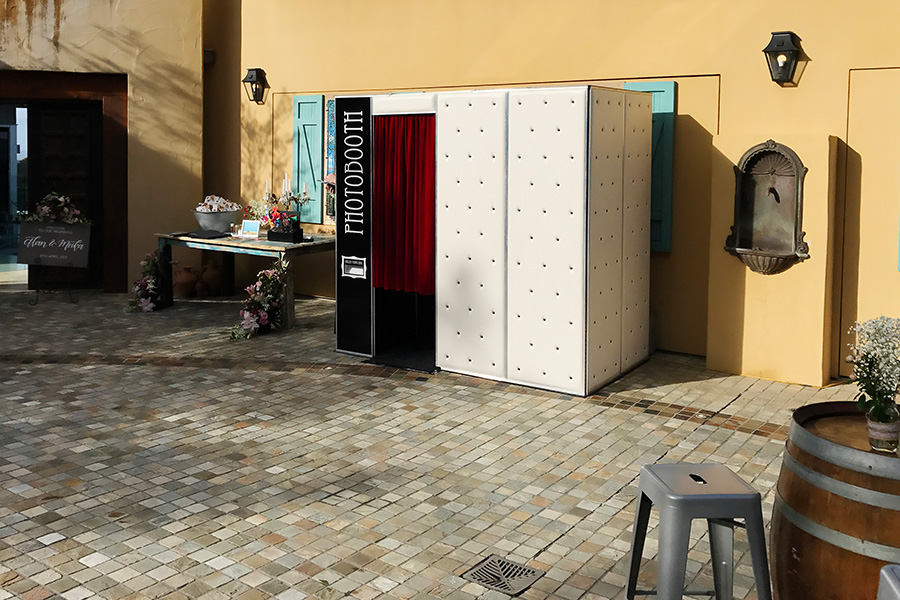 It's time for the Sunshine Coast Bridal Showcase Sunshine Coast Bridal Showcase on the 12th of January 2020!
Make sure you stop by the biggest wedding expo on the Sunshine Coast for it's 27th (wow!!) event at Venue 114. There'll be over 100 friendly local suppliers to chat to and 'In the Booth' Sunshine Coast will be propped and ready for action!
With two fashion parades throughout the day, live entertainment, fantastic food, interactive workshops and over $18,000 in prizes up for grabs, it's time to get those Sunshine Coast wedding plans underway!