In the Booth Geelong
Have you been searching for a Geelong business for sale?
In the Booth is seeking self-motivated and passionate people searching for the perfect Geelong business for sale!
We've been celebrating with customers all over Australia have have taken part in over 17,000 celebrations since 2009. Perhaps you've experienced our booths yourself in Melbourne or had family and friends tell you about a great time had in our booths!
From weddings to birthday parties; corporate functions and everything in between, photo booths are now a special event staple, and for good reason. Our booths have proven themselves as the ideal event photography and entertainment solution. Drawing guests in with an almost magnetic-like attraction, they offer high quality print and digital experiences while entertaining a crowd at the same time. Our award-winning service has been thrilling customers all over the country for over twelve years.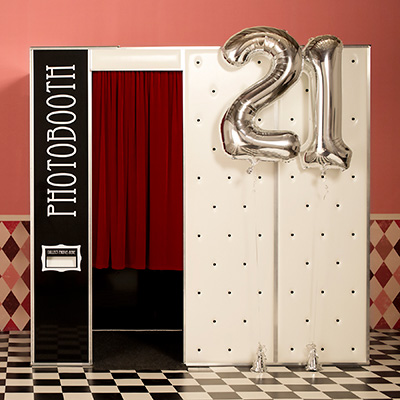 Proven Business Systems
There's no road map for navigating a new business, but with In the Booth, you can rest assured we've driven the road ahead a few times! The customer is centre of what we do and each and every system is designed, built and tested with the customer at the forefront. In brief, an In the Booth franchise offers:
being apart of Australia's #1 photo booth brand
full training and ongoing support
ability to hit the ground running with proven systems
flexible hours in the exciting event industry
Australian made and family owned company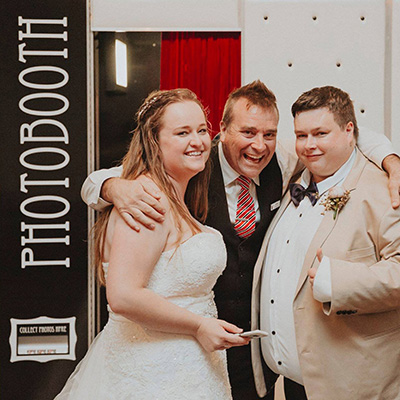 In the Booth Geelong,
partying now!
In the Booth offers proven business systems, training, ongoing support and the forgotten art of customer service. In addition, franchisees enjoy the benefit of being apart of Australia's most recognised photo booth hire brand. For the same reason, our franchisees find the support and encouragement received by fellow business owners invaluable. To that end, a franchised business opportunity greatly differs from "going it alone".
If this sounds like the perfect Geelong business for sale opportunity for you, please complete the enquiry form or visit our franchise page to read more about who we are as a company.