Made in Australia Photobooth for Hire
On 25 Jul | '2019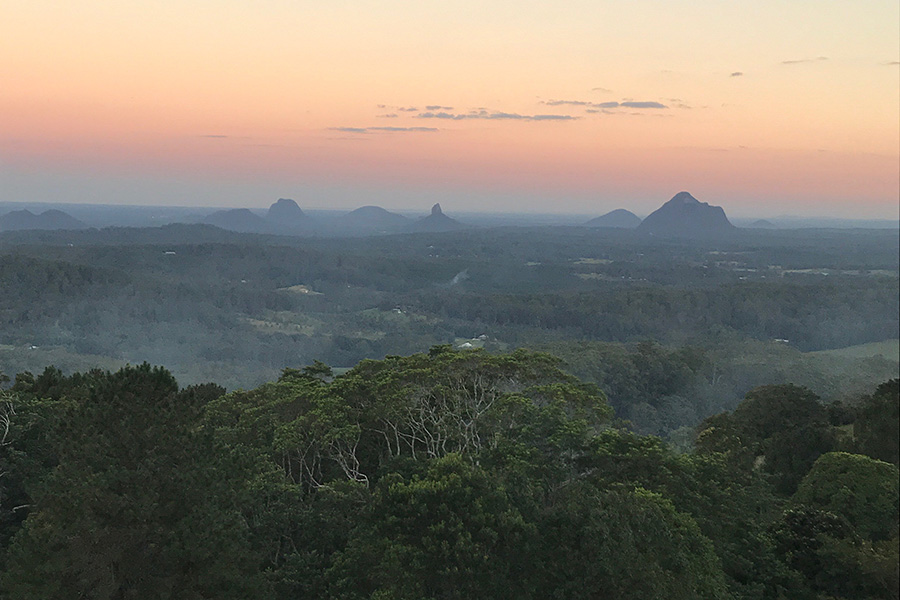 Made in Australia Photobooth
If you're stuck for a theme for your wedding, party or any other celebration, sometimes it's good to stick close to home. After our all, our certified made in Australia photo booths have attended over 20,000 events in our lifetime! An Aussie theme is everything you would want a celebration to be – relaxed, plenty of food and a flamin' good time! While you might leave the Aussie euphemisms at home 😉 there's plenty of non-tacky Australian elements that can be incorporated into your event. We've got some awesome ideas to get you started!🇦🇺
Among the gum trees…
We live in an amazing country so use your location as your inspiration! We've attended events everywhere from zoos to the outback, the beach and everything in between.
Incorporate elements from your location into your event. Your venue location can inspire everything from your colour scheme to thank you gifts for your guests; even the entertainment. Look and think local!
Food gifts sourced from a supplier local to your region
Hold your event on an old farm and bring in a local caterer
Celebrate at the town pub and enjoy the house band!
Bat above your average…
Aussies love a backyard game more than most. From footy to cricket or an oversized game of Connect Four, your guests are bound to get caught up in the team spirit. Games are the perfect way to fill time between the ceremony and reception or break the ice at a corporate gig. If you're hosting a backyard or beach party – even better.
You've got the space, now it's just down to your imagination! Set up your games around the place and your guests will take care of the rest. Above all don't forget the esky for the stumps!
enlist your family handy-man to make some oversized games
gather favourite board games for all to enjoy
leave some packs of cards around for the quieter folk
Tucker time…
It's always a good idea to start with food. Select your main meal and go from there. You can't go wrong with a classic barbie, but if your event is a big one, you might like to bring in the professionals with a spit roast. The magic is in the details so think party pies on arrival and pavlova for dessert.
Sometimes you need only look as far as your family's favourite recipes to get the inspiration flowing! Wrangle in your friends and family to bring the dish they're famous for and go pot luck. Don't forget the Arnotts Assorted with a cuppa afterwards!
pot luck and get close family and friends to bring along their famous dishes
grazing tables are perfect for a relaxed atmosphere
create a self-serve bar for tacos, hamburgers and more!
They're a good sort…
If you're never without your boots and your groom never without his Akubra, then work them into your wedding! Planning a wedding isn't about what's in the pages of a magazine. Your guests are there for you, so give them a celebration that's unique to you as a couple and will leave a lasting, personal memory for your guests.
From a much loved pet to a special car, a favourite wine or any other items you're 'famous' for as a couple, get creative and work them in as subtle touches to your day for your guests to discover and enjoy.
for an outdoors wedding, consider the bridal party all in their favourite boots!
arrive at your celebration in a classic Aussie car
use your favourite Australian flowers into your table settings
Mates Rates…
Consider for guests that don't have to be expensive to be a huge hit. With mini versions of just about anything available now, think of some uniquely Australian items that your guests would enjoy – an especially great idea if you have a large number of guests coming from overseas!
Think mini clip-on koalas; personalised tubs of Vegemite or Nutella, local coffee, a bag of Caramello Koalas…with a bit of thought you'll have an entire showbag in no time!
get custom bags printed for each guest they can re-use when shopping!
include an Australian flag tea towel or teaspoon
make a playlist of your favourite Aussie songs to gift to your guests
Hire a Made in Australia Photobooth…
Finally we're Aussie through and through! Our company is certified Australian Made, a fact we're proud as punch about. In the Booth started as most great Australian brands do – in a garage! In the Booth employee over one hundred Australians and our franchisees are small business owners from all over the country. Everything we develop for our customers is solely in-house so rest assured you are booking a made in Australia photo booth when you book with us.
Think mini clip-on koalas; personalised tubs of Vegemite or Nutella, local coffee, a bag of Caramello Koalas…with a bit of thought you'll have an entire showbag in no time!
get custom bags printed for each guest they can re-use when shopping!
include an Australian flag tea towel or teaspoon
make a playlist of your favourite Aussie songs to gift to your guests