Backdrops & Entrance Curtains
booth backdrops
In the Booth offers a stunning range of backdrops for you to choose from to match the theme and styling of your event. Along with other custom options available for our booths, your backdrop can be selected via your online booth portal upon confirmation of your booking.
Please note: Styles may vary in your area.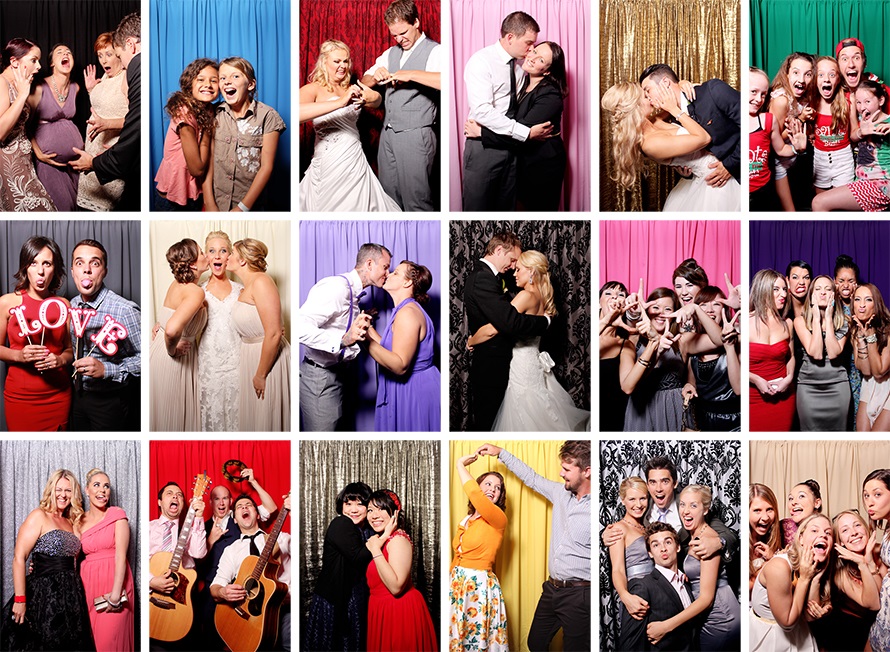 entrance curtains
In the Booth entrance curtains are made from theatre quality velvet to add that touch of luxury to your booth experience. Choose from our gorgeous traditional red or keep your booth looking sleek and monochrome with classic black.