Hen's Party Photo Booth – girls' night in!
On 23 Apr | '2020
Hen's Party Photo Booth
Planning a hen's party is no mean feat – it takes plenty of brainstorming, time and rethinking to come up with a celebration that suits the bride perfectly and entertains her guests, while also sticking to the budget.
If you've been put in charge of planning a hen's party and you're under strict instructions that there is to be no phallic paraphernalia or sticky dancefloors involved, we have ten classy bridal shower ideas for you coming right up!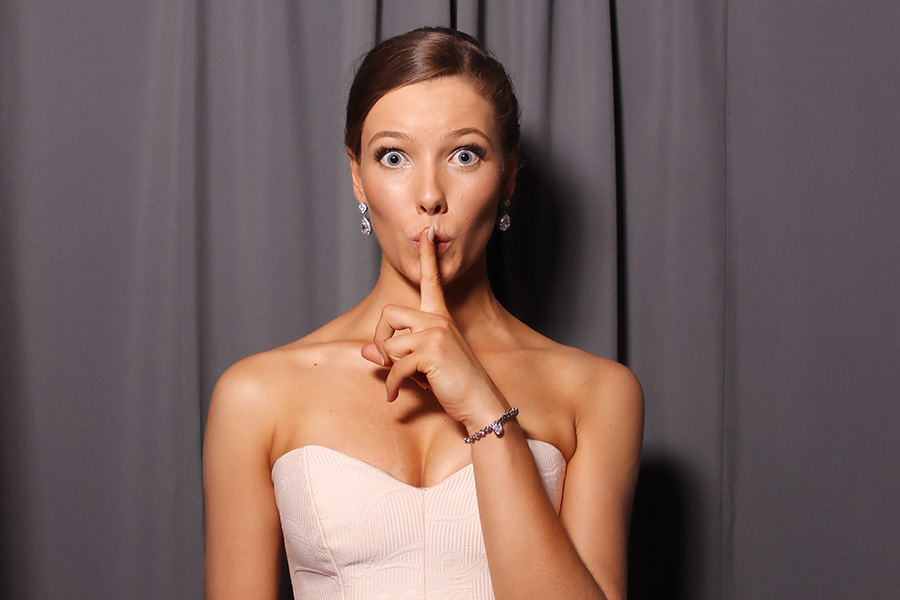 High Tea
Gather the bride's best ladies together for an elegant high tea to celebrate her final single days. The beauty of a high tea is you can either outsource and head to a local hotel or or do it yourself at home. If Nana, Aunty Cathy or neighbour Sally have a penchant for baking, they may well be on board to help out. For a little cheeky twist, serve champagne with strawberries or long island iced tea. For something extra fun, a hen's party photo booth at your high tea is just what the bride to be ordered!
Spa Day
Wedding planning can be highly stressful, so why not begin the festivities with a peaceful, relaxing day being pampered at the spa? Encourage guests to turn off their phones so everyone can take the chance to unwind away from buzzing devices. Be sure to plan this day at least a few weeks in advance of the wedding to ensure any post detox blemishes have time to clear up before the special day.
Ladies Luncheon
Here's to the ladies who lunch… Channel your inner Carrie Bradshaw, frock up and head out for a long lunch with your gal pals. Go the whole hog with a delectable four course meal and a few bottles of nice wine to share. Treat yourself with the mid to top of the range wines.
Girls Weekend
How often do we hear of the men all getting away for a weekend of shenanigans for the bucks party? Ladies, don't let the men have ALL of the fun – do yourself a favour and gather your besties for a girls weekend! Rent a nice Hampton's style beach house or relaxing retreat in the mountains and fill your weekend with fun activities.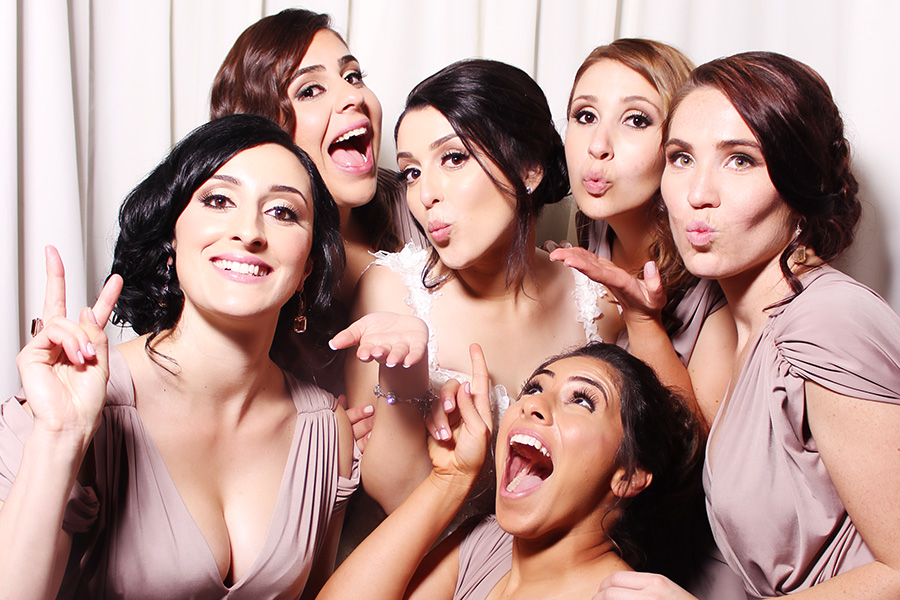 Pamper Party
The final few weeks leading up to the wedding are often very busy and can be stressful, so encourage the bride to set aside a day of self-care with her nearest and dearest ladies. There are plenty of companies around that offer at home or in salon pamper parties so every guest gets to sit back and be pampered. To do it yourself, think face masks, body scrubs, massages, foot soaks, pedicures and manicures. Add a 'makeover' hen's party photo booth to capture everyone pre and post makeover!
Cake decorating class
If the bride enjoys baking or has a great appreciation for a well decorated cake, consider a cake decorating class. Everyone will learn some new and exciting skills to hep them nail their next birthday cake project. You'll end up with an assortment of insta-worthy cakes to taste test and enjoy! Cupcake decorating is a fantastic option too.
Painting or Pottery class
Painting and pottery classes that are a whole bunch of fun for all! Many companies specialise in fun parties where no previous skills are required so everyone ends up with a unique piece of art that actually is display-worthy. They'll probably provide wine so everyone can loosen up as they see each other's artwork take shape!
Race Day
A day at the races is a fantastic option. Pop on your best frock and some heels and enjoy a day on the track! If the budget allows, consider chartering a party bus or stretch limo to get everyone there in style. Furthermore, if you book a private suite or table, you're bound to have a fantastic day out!
Charter Boat
You can't go past a day on the water in a private charter boat! There are a huge variety of vessels available for charter, especially at the major harbours or marinas. From BBQ boats to luxury catamarans and yachts, the options can suit a range of budgets and requirements. Whether your charter stays within the local river or heads out to explore nearby islands, everyone will have a ball soaking up the sun!
Grazing Platter Picnic
There are new grazing board ideas popping up almost daily! From the classic cheese, dip and anti-pasto platter, to pavlova platters the options are quite literally endless. Hire some picnic tables and set up in a local park or even your backyard. You'll be in for a lovely day and a very full belly!
Finally, a hen's party is about making memories with the girls who've been by the bride's side along the way. If you want some extra fun memories captured or you just don't want to spend the day trying to remember to take photos, contact us today to ensure a In the Booth photo booth is there to capture the fun!