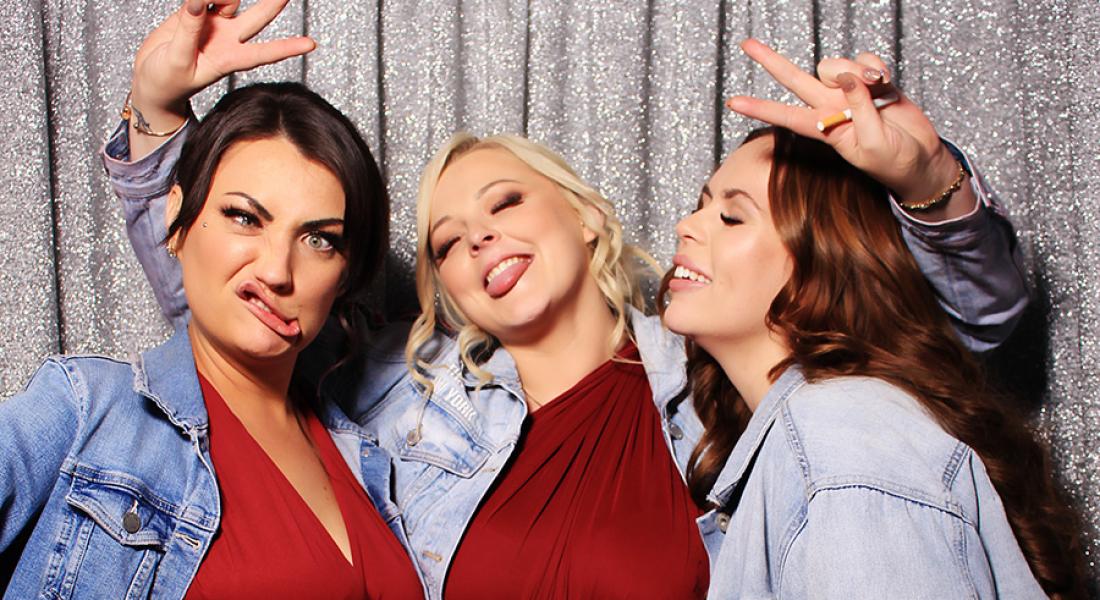 Gold Coast Photo Booth Hire for Dyllan & Hanna
On 9 Sep | '2021
It really is a pleasure providing Gold Coast photo booth hire at locations like The Acre Boomerang Farm. Can you really go wrong with a barn nestled in the Gold Coast hinterland? You certainly can't with Boomerang Farm. Bought to you by the same talented team behind Osteria and Ancora, these guys know weddings. Dyllan and Hanna chose this picture-perfect location for their big day.
Boomerange Farm is only 15 minutes from Broadbeach and an easy 20 minute drive from the Gold Coast airport. Thus, it's the ideal location for guests coming from far and wide. Perhaps you'll be tempted by their gorgeous tipi options or there's the stunning barn that Dyllan and Hanna chose for their reception. Oh – did we mentioned there's also a Rum Bar?!
Gold Coast Photo Booth Perfection
The Gold Coast hinterland seamlessly combines lush rainforest with country flair; equally both trademarks of the quintessential Australian wedding. Ceremony location options have couples spoilt for choice. Not to mention, each one is more beautiful than the last!
Undeniably this venue's gorgeous barn is what Pinterest weddings are made of! Dyllan and Hanna's winter wedding had the added advantage of an open fireplace to keep guests toasty all night long. The cool of the outdoors seemed miles away as guests got stuck right into the In the Booth Gold Coast photo booth! Hanna's bridesmaids added denim jackets to their wine-coloured gowns as they partied on.
Thanks so much for having us along to your beautiful day Dyllan and Hanna! We wish you every happiness for the future.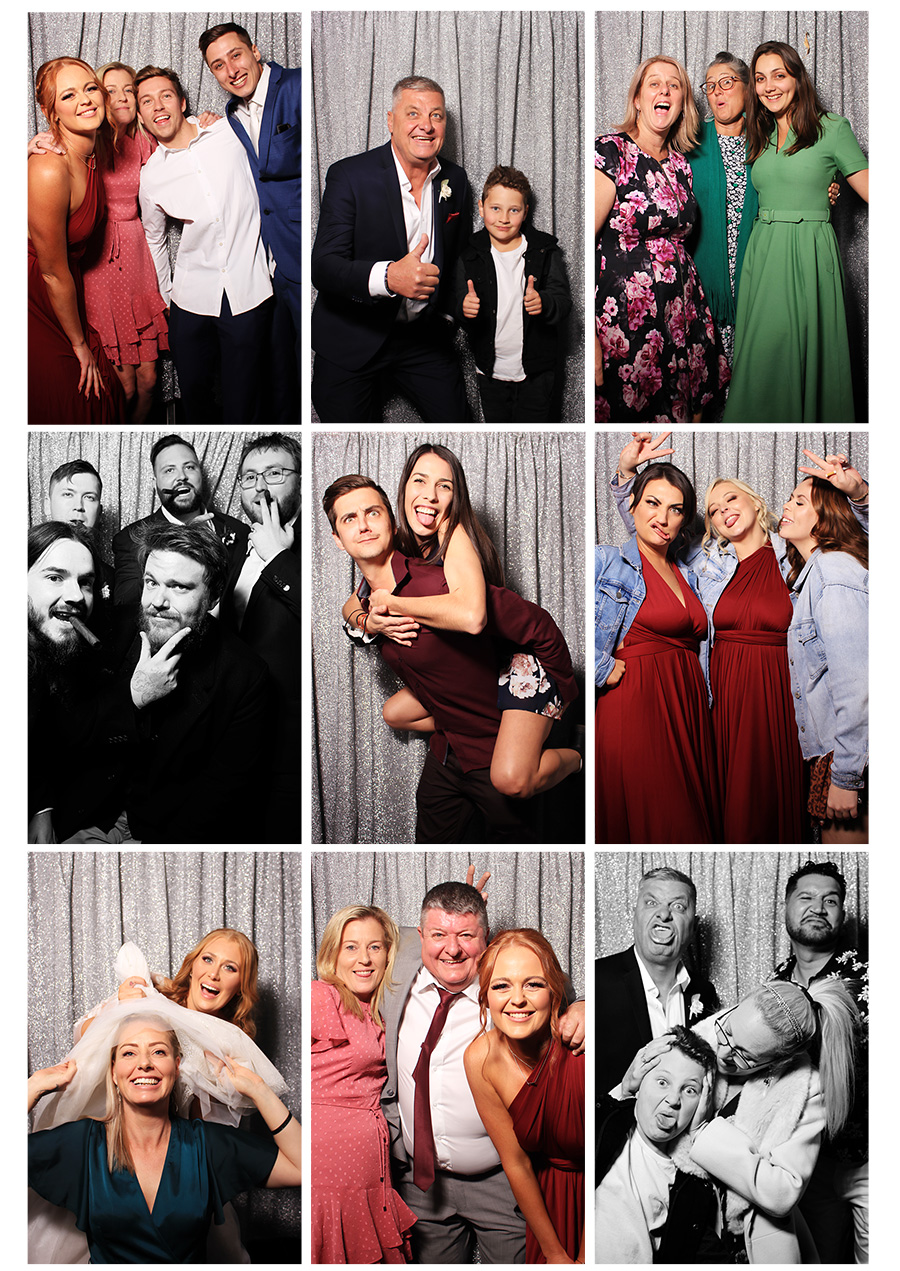 Finally, a note from the bride…
"We had Brett as our attendant at our wedding on 17.7.21 He was fantastic and loved by all! Our guests raved about him and loved the booth, definitely a highlight of the wedding. The Booth Portal was great to use to make our selections and nothing was too difficult for In the Booth Gold Coast. If you had any doubts about if you want a booth or not at your wedding, definitely lock these guys in, you won't regret it!"