Awesome Wedding Supplier Signs
On 12 Sep | '2019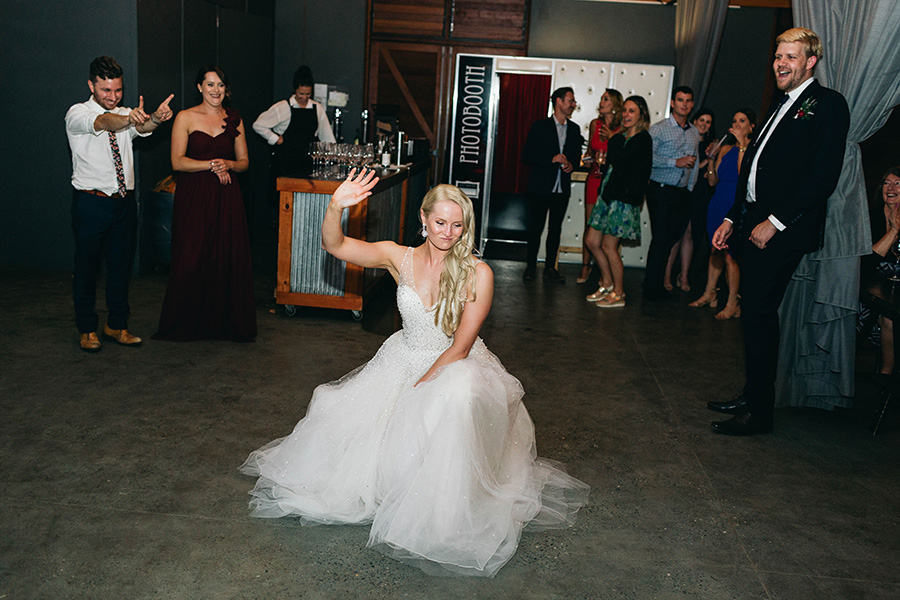 Awesome Wedding Supplier Signs
One thing everyone planning an event has in common is the need for an awesome wedding supplier that makes everything easier, while also ensuring your event is a standout. With such a huge number of wedding and event suppliers in the industry, it can seem a daunting task to find the tall poppy in the field. We've compiled a list of characteristics every awesome wedding supplier is sure to have.
Amazing Communication
You've got an event to plan and that needs speedy communication from your vendors. A sign of an efficient and organised special event company is excellent communication with their customers. Rest assured, if a vendor takes days or even weeks to get back to you, that's not okay! Se if you can make contact with past customers to talk about their experiences. If vendors you enquire with take weeks to get back to you, make excuses and are hazy on the details, it's probably best to trust your gut and keep looking.
Authentic Reviews
You know what they say – the proof is in the pudding. If a website is plastered with "Australia's #1 Event Supplier" but there are no
legitimate accolades
to prove it, you should question why. Always look for evidence of authenticity such as 'live' customer reviews (try ABIA, reviews via the company's Facebook page or Easy Weddings). It's all too easy to only add the good parts of the company story to a website and not have the client stories to back them up. Don't settle for reading a few reviews on a supplier's website. Dig deeper! Talk to your venue about their experiences with your suppliers. If possible, find a past customer to chat with about their experience. Also, don't be afraid to ask if they are a registered business and have insurance.
Experience is Everything
How long has your chosen vendor been in the wedding and event industry for? What kind of experience do they have with
weddings
or
corporate events
? You can verify their responses by checking the start date of their social media accounts. Are you dealing with the actual company that will be providing the service on your day? Remember if things don't go to plan on the day, skilled vendors know what to do to solve problems on the fly.
Industry Recognition
Awards aren't everything, but they do mean something and are a sign of an awesome wedding supplier. The wedding and event industry is largely unregulated which means any person can open a weekend business. Don't end up paying a vendor to practise on your once in a lifetime special event. Awards are a sign that the vendor has been recognised by their industry peers and are taking good care of their customers.
Signs of Life
All of the best vendors will have plenty of
images and samples
of their work. Just as you wouldn't choose a cake supplier without having a taste test, don't choose your photobooth supplier without first requesting samples of real images taken in the booth. Steer clear of supplier websites that have very few images or photos that look like stock images.
Active Social Media
While your suppliers should all have a fantastic detailed website with plenty of images of their work, don't forget to check out their
social media
accounts. If they have been very quiet on social media for a while or have a large number of negative reviews and comments, these may be red flags. In addition your supplier's social media and blog should be alive with examples of their recent paid work – their cousin's wedding from 2013 doesn't count!
You can meet your Vendor in person
If your vendors don't have a physical shop front that is open to the public, check if they will be attending any upcoming wedding expos so you can check them out in real life. You vendors should help make not only your event but also the planning of your event as enjoyable as possible. An active public presence is a sign of a fantastic venue keen to advertise their services!