School Formals
Timeless entertainment. Instant fun.
In the Booth attends dozens of school formals every year all over the country. We know what students enjoy and what secondary schools are after for their Year 12 formal entertainment and photography needs. In the Booth seamlessly combines both with the magic created in the booth for students and a high quality, low-maintenance formal photography solution for schools. Our schools tell us the ease of our booking process combined with everything being taken care of on the night reduces stress on teachers and formal committees alike at such a busy time of year.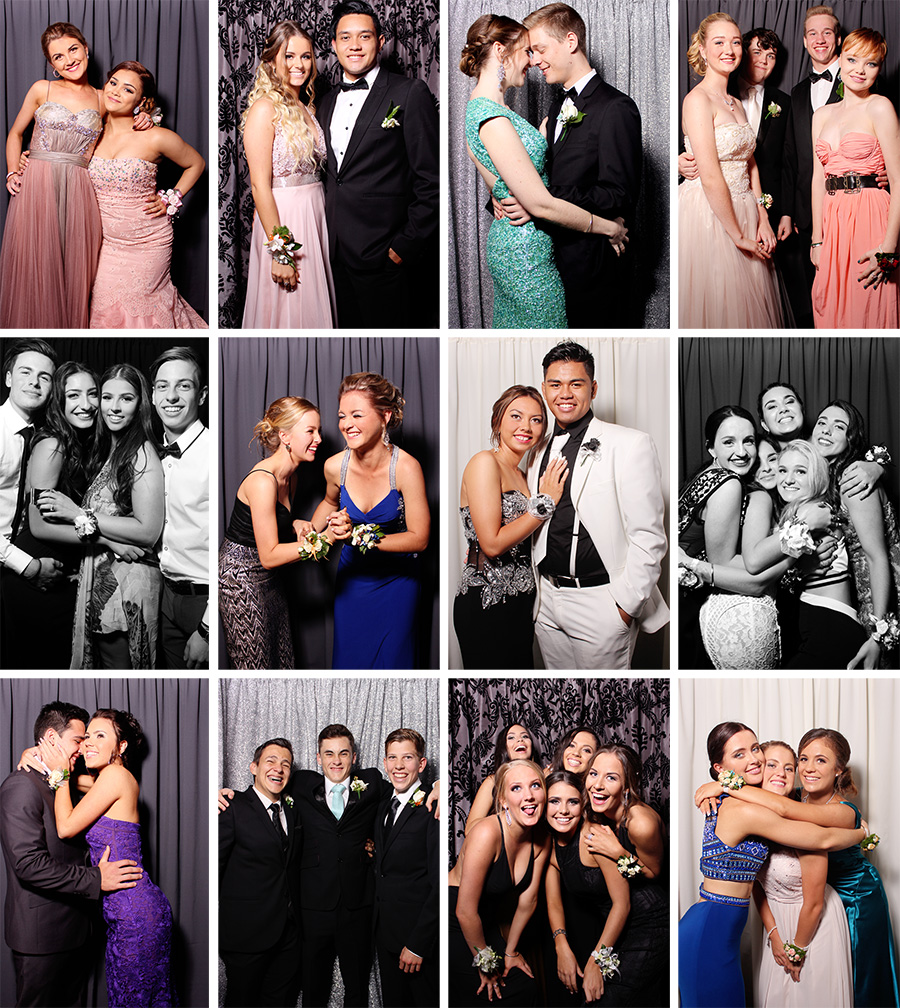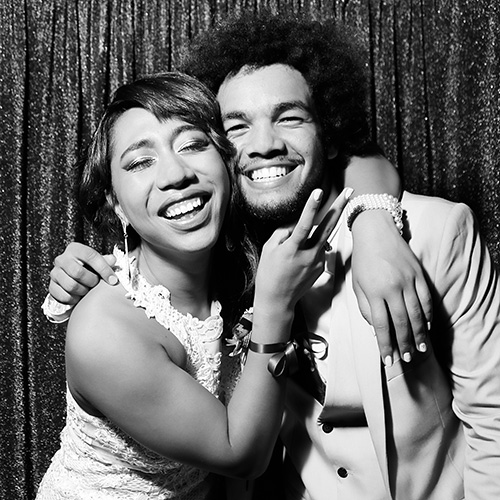 No other event give our booths a work out quite like a Grade 12 Formal! From the moment students arrive to the moment their Year 12 celebration draws to a close, the booth will be humming with students, parents and staff capturing awesome memories. See traditional formal photography be left behind and a new era of awesome images created in the booth.
The timeless magic of our photo booth combined with stunning instant prints and high quality digital images is a match made in heaven for school formal entertainment. If your students aren't on the dance floor, we guarantee they'll be in the photo booth!
Making memories.
Unlike traditional photography where students may get one or two photos from their school formal, the very nature of a photo booth means students just keep coming back for more. Not only will they be capturing photos with their parents and friends, they'll have an awesome time doing it. Despite the digital age, nothing can replace the excitement of an instant photo arriving into eager hands! We love seeing students and guests with a pile of photo booth memories to take home to remember their formal by.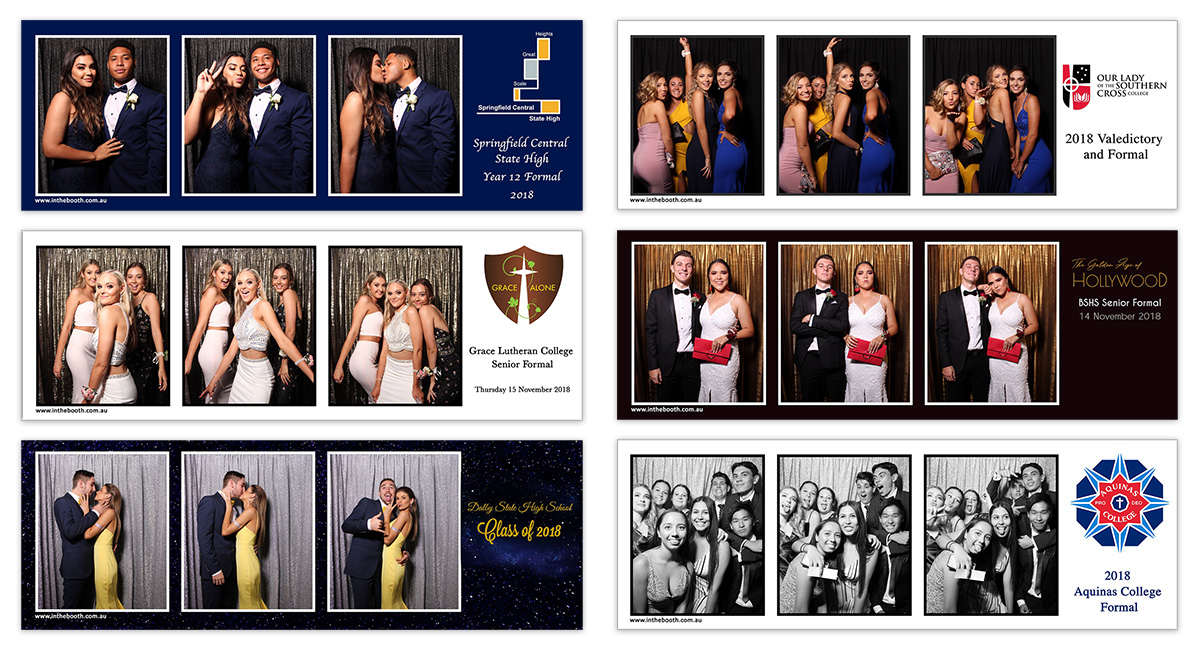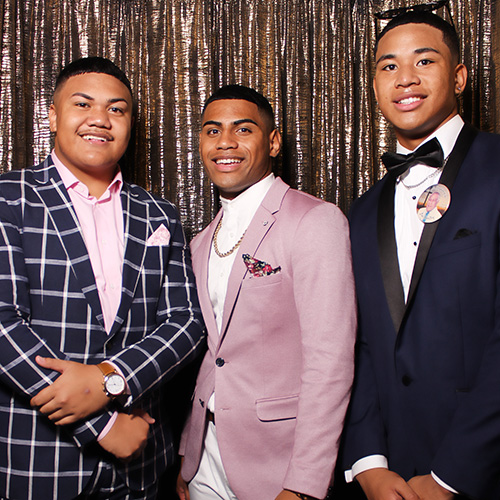 The ideal school formal photography solution.
With In the Booth's custom designed app, schools no longer have the headache of formal photography management or distributing formal photos to students and parents. School formal images from the booth can be instantly downloaded by students and parents via the app, with image privacy our highest priority. Images can only be accessed via a unique code on each photo booth print. Our schools tell us this has reduced the workload post-formal with students and parents anxiously awaiting their photos to be able to share with family and friends. In the Booth gives students gorgeous, high resolution images of their special night and removes the workload from school staff.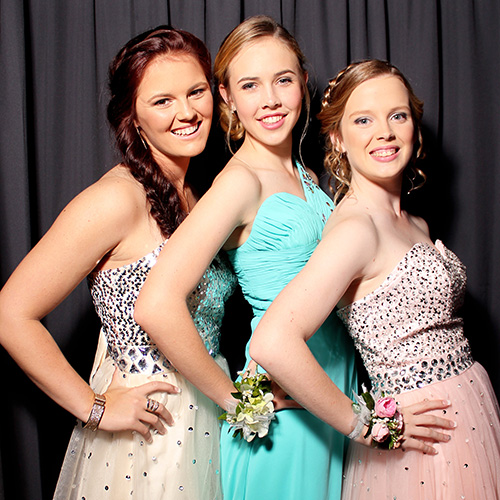 Graduations, celebrations, semi-formals and everything in-between.
We don't just service Grade 12 formals. We can assist with any school events and frequently attend Year Six primary graduations as well as semi-formals and graduation ceremonies held during the day. The booth provides schools with a low-maintenance, low-stress photography solution that gives students, parents and guests what they want – awesome images of their milestone school-day events!