Booth Branding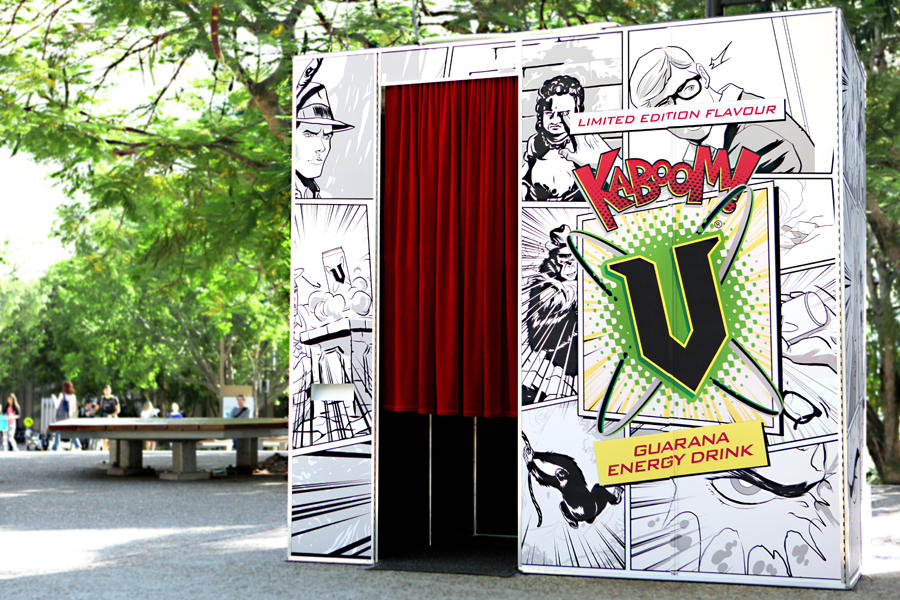 Our custom branded booths bring some serious wow factor.
If you are hosting an event that needs to get a message across, our custom branded booths will ensure you achieve your goal. From product launches to community events, In the Booth can offer the perfect design solution to ensure your brand commands attention. We offer fully wrapped, partially wrapped or single panel branding options and a detailed design and proofing process to ensure you are blown away by the results.
Your branding package incorporates customisation to the booth's internal touch screen and a wide variety of instant print options to ensure your activation is a huge success. We have had the pleasure of working with some of Australia's best known brands and pride ourselves on exceeding our corporate clientele's expectations.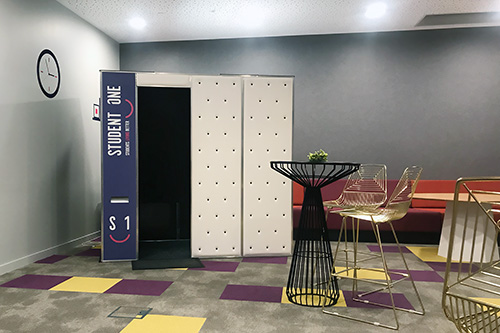 Single Panel Branding
Our Single Panel Branding option is a fantastic solution for making sure your brand message is unmissable. The 'photobooth' panel of the booth can be custom branded with anything you like – the sky is the limit. Your brand continues inside and outside the booth with a custom designed touch screen and matching instant prints.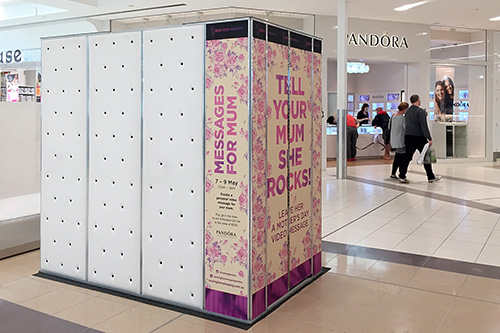 Back of House Branding
The Back of House branding package is ideal when you need a bit more space for your brand message. It includes the front 'photobooth' panel as with Single Panel branding and also incorporates the rear of the booth. This branding option looks fantastic in an open space where multiple sides of the booth are visible.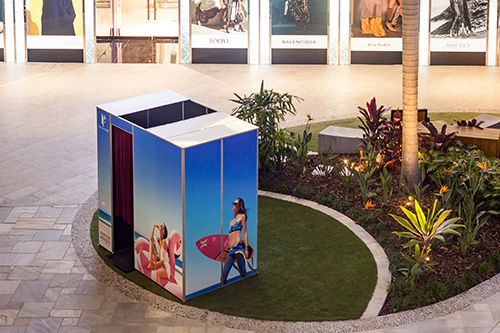 Full Booth Branding
Looking to really wow your guests? Then look no further than one of our fully branded photo booths. Think of all of the exterior panels of the booth as your own personal billboard! With so much creative space to work with, the opportunities for communicating your brand are literally endless. Our dedicated design team will work with you to ensure the end result is nothing short of spectacular.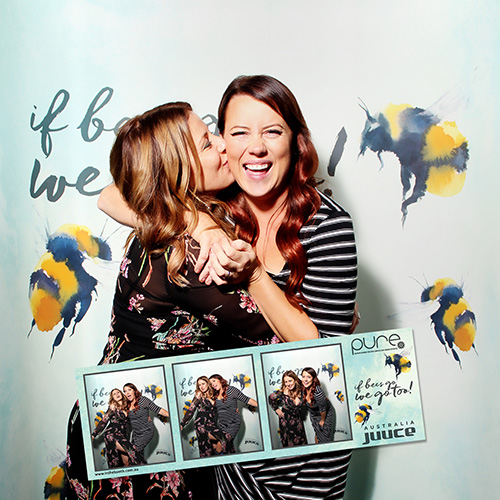 Interior Backdrop Branding
A custom backdrop for the background of your photos can pack some serious brand punch. A custom interior backdrop extends your brand beyond the photo booth prints themselves and into the images themselves. Imagine your guests downloading their digital images via the In the Booth app with your brand front and centre! Gorgeous graphics are our speciality and we love creating activations that will take your breath away.