Corporate Events
In the Booth is right at home in any large-scale event or concert venue. Not only do we have the equipment and the technology to handle large events, we have the production experience to know what works and what doesn't, and what is required to make it work right – the first time. We have a range of additional services we can also offer to ensure your event is one guests will not easily forget!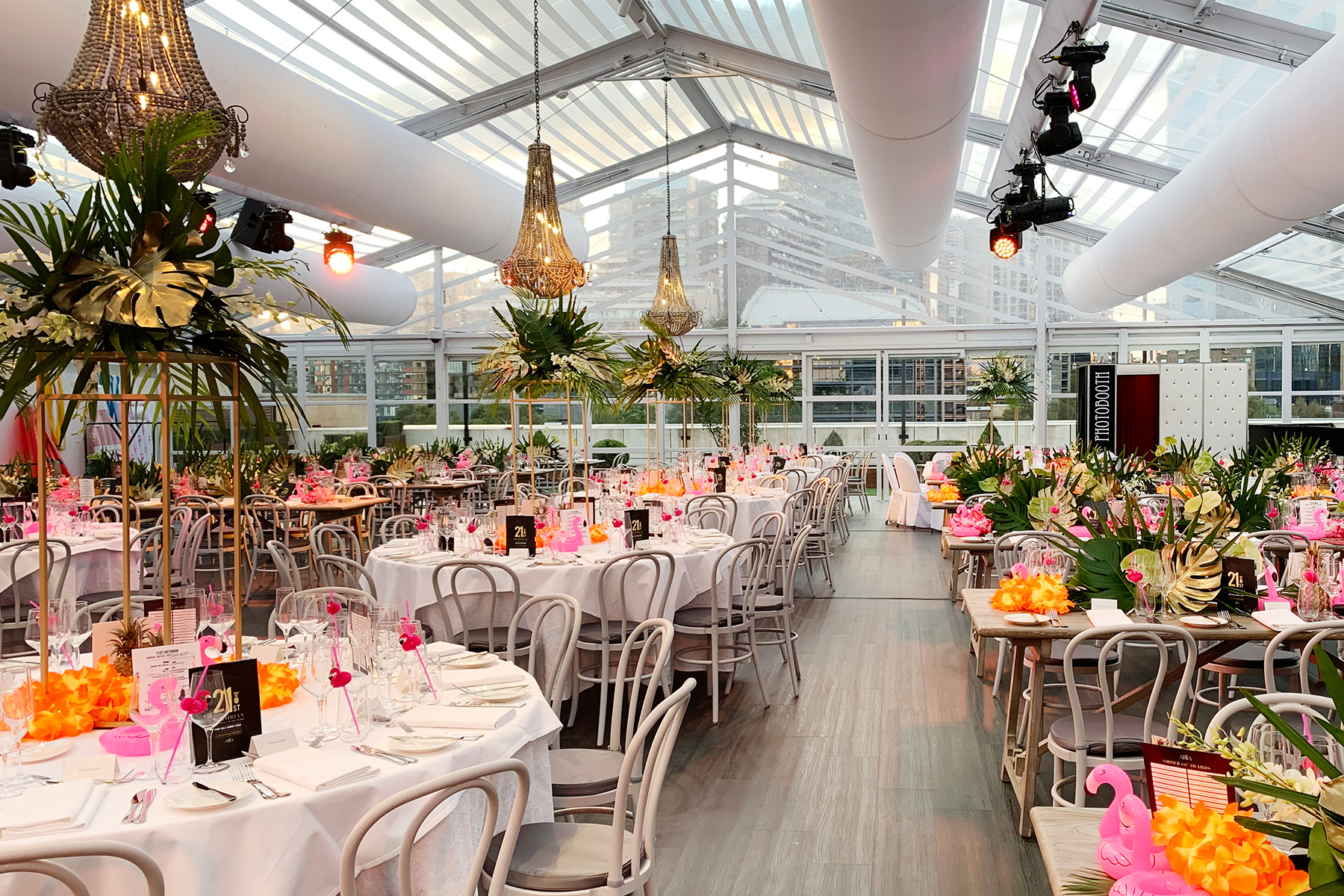 What type of corporate events suit photo booth hire?
Our booths are the ideal ice-breaking entertainment. A successful event rests on you guests having a great time!
Conferences
Award evenings
Balls and Gala events
Company anniversary celebrations
Staff events
Product launches
Brand recognition events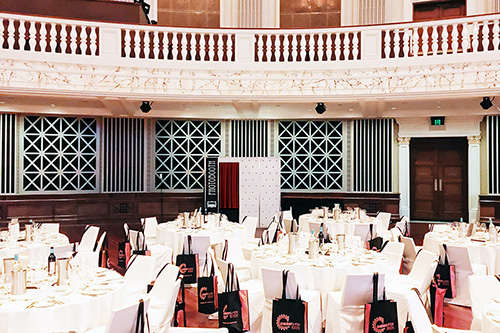 Professional, reliable
and experienced.
We've been celebrating with our corporate customers since 2009. With over 17,000 events behind us, we have the experience to ensure your corporate function is a resounding success. Working alongside Australian brands that are household names is not a honour we take lightly. We understand you only have one chance to get it right. We're invested in delivering on our brand promises, first time and every time.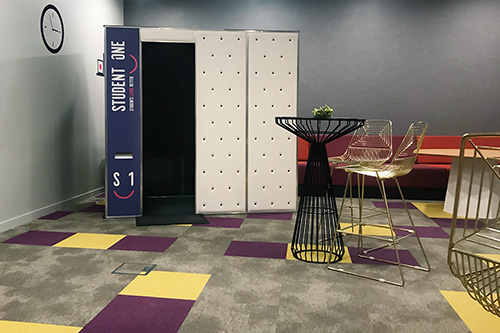 Brand retention that commands attention.
Making sure your guests hear your brand message loud and clear is our speciality. In the Booth offers a range of brand-focussed services that include print and digital experiences for your guests. Check out the In the Booth app and Booth Branding for more information.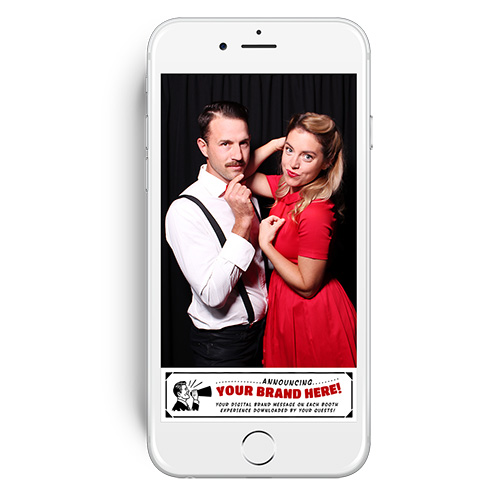 Delivering your brand message, authentically.
Today's guests are no stranger to being peppered with brand messages and ads. At In the Booth, we ensure your brand is well-received by your guests via old-school instant prints and organically shared digital branding. Successful digital brand retention requires an audience that is engaged with your brand and keen to spread your message far and wide. In the Booth's digital branding option allows guests to share your message organically and authentically.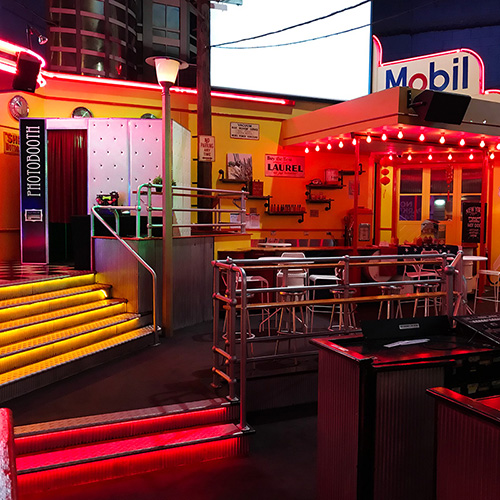 Custom designed for the special event industry.
With In the Booth, you won't have to choose from a print-only or digital-only activation – our booths offer both. Our custom designed client portal allows you to choose the photo booth features that best suit the nature of your event at no additional cost. From traditional photos to social-media friendly Gifs and Slo-Mo's, you can customise your photo booth to be as unique as your event.
Our booths have been designed specifically for the special event industry. Everything our booths need to operate is concealed within its footprint, without the need for external lighting or printing stations to save on valuable floor space.
Bespoke instant prints.
In today's corporate environment, In the Booth gives your customers and staff more than just a good first impression and throw-away novelty. With fully customisable prints for your guests to receive every time they go through the booth, you can put your corporate message literally in the hands of those you want to have it most. Whether it's a Christmas party for valued clients, or a new product launch with current and potential investors – your brand message will print into their waiting hands. Photo booth prints are kept in wallets, on fridges and tucked into albums. Few other marketing initiatives give you this level of advertising retention!
The instant print design for your event is limited only by your imagination. Our design team looks forward to creating the perfect artwork for your event using your specified logo, graphics and text.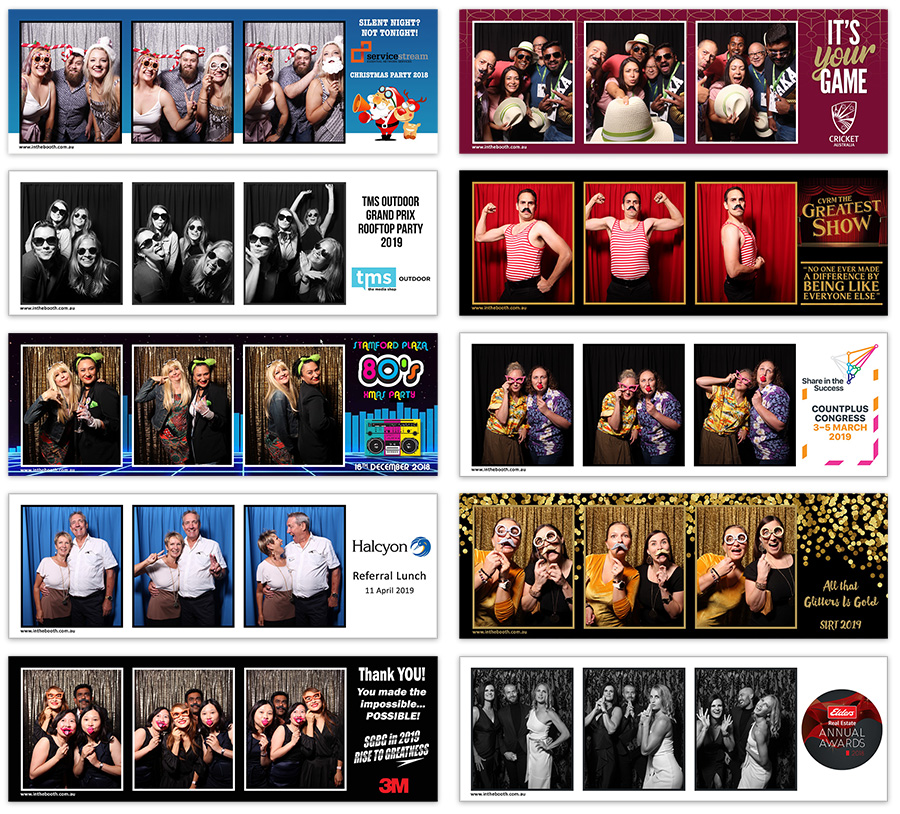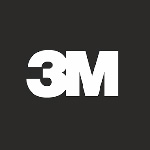 "I just wanted to take the time to thank you so much for our photo booth at our recent awards evening last week at the QT. People LOVED the photo booth and are still talking about what an awesome idea it was and how great the photos were and how fun it was! Our attendant on the night, Brett, was super lovely and had no problem staying a few extra minutes so people could get last minute photos in. We really appreciated that. If I have another event in Queensland (or anywhere really!) I will be sure to be in contact! "
~ Kirrilly, 3M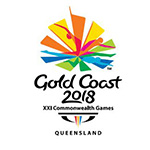 "I wanted to say thank you for an amazing event over the last month. The booth was extremely popular and the level of service and attention you gave us was seamless and unfaultable. Everything ran super smoothly and we couldn't be happier with how it all went. Many thanks! "
~ Liana, 2018 Commonwealth Games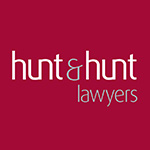 "Thank you so much for making this whole process so easy! The photo booth was a great success, everybody loved and it was a great addition to our event. We will definitely be recommending you guys and using you in the future when the opportunity arises!"
~ Alice, Hunt & Hunt Lawyers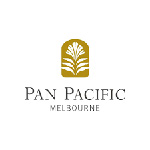 "I just wanted to reach out and say a special thank you for making our event so wonderful! The team absolutely loved the photo booth and I think it received a great workout. We appreciate the assistance and the friendly and accommodating service! We will be sure to reach out again to organise In the Booth's service for our 2019 event. Thanks again!"
~ Katie, Pan Pacific Melbourne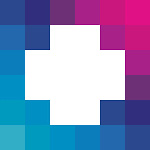 "I just wanted to send you a quick email now that the chaos of Annual Conference is over to say how wonderful your photo booth was over the past three days. Our delegates LOVED it and we can't wait to receive the USB. I also wanted to particularly tip my hat to Toby who was the perfect attendant. He was fantastic! He was very patient, friendly and good humoured all three days and was good company to boot. Thanks again for everything and for being so accommodating with our last minute booking and changes. We had a blast!"
~ Linda, QLD Nurses & Midwives Union
"I would just like to thank you for providing your photo booth for our event. Your staff were excellent and assisted in every way. From the beginning to the end of booking the photo booth, it has been a very smooth process and your online portal was very easy to understand and use. If only all companies were like In the Booth. Please thank your staff on our behalf for a great job and their assistance. "
~ Ann, MND Association of NSW