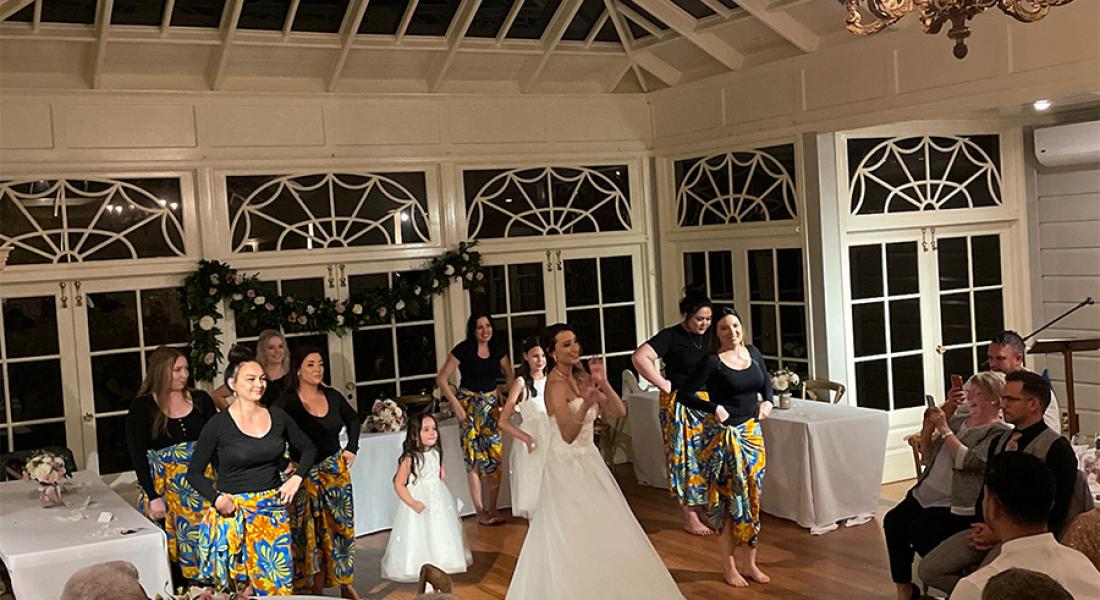 Cultural Wedding Ideas
On 25 Nov | '2021
We've seen some amazing cultural wedding ideas at events with our photo booth over the years! Our beautiful customers are so respectful to their heritage yet also creative in communicating their family history.
There's so many ways you can incorporate cultural wedding ideas into your ceremony or reception. Our family heritage is so important. Perhaps you're looking to show your respects to family members who are no longer with you. Maybe your partner has family overseas that are unable to attend. Whatever your reasons for including cultural wedding ideas in your day, they are definitely worth mentioning if they are important to you or your partner.
Today on the blog we're looking into some tasteful ways you can ensure your family history is evident to all your guests.
Invitations and Graphics
Many cultures and backgrounds have colours or design that is unique to them You don't have to go with the whole flag either such as in My Big Fat Greek Wedding! Colour is a classic way to give a nod to your background. Clever graphic design can also speak volumes for a theme. Even a particular font can communicate your culture.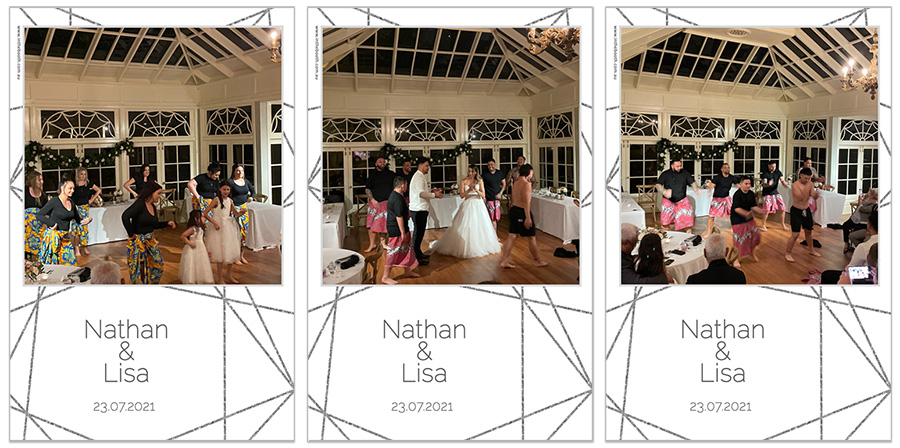 Cultural Wedding Ideas with Music
Cultural music is such an easy feature to add to your day. So many countries are well known for their music styles. Research cultural bands in your area or put together an amazing playlist that will have your family singing along! The instruments and accent of the singer will ensure your family history is clear.
Dancing
You hear music, you get dancing! Choreographed cultural dances are one of our favourite features at weddings. You can easily see how meaningful they are to the couple and their family. Just make sure you have an amazing videographer hired to capture the occasion! Many cultures have a favourite dance. Perhaps the bridal party could kick things off and then invite all guests onto the floor to really get the party started?
Cultural Wedding Ideas for Food
Consider hiring a specialist caterer that has experience with cultural dishes. Don't be afraid to name a few of your favourites. What about surprising your beloved with their favourite family dessert at your wedding reception? Maybe your family could even look after providing one course of the meal if you have a large extended family. Don't forget a favourite wine from your home country!
Styling
Table settings look amazing styled with a special take home sweet treat. Go through your family recipes and find a favourite to leave on the tables for your guests to enjoy. Tiny details such as cupcakes with a mini flag make such lovely touches and individualise your wedding. Does your country have a well-known flower or foliage? Consider working them into your flower arrangements.