COVID19 Wedding Party Ideas for the most epic party ever!
On 6 Aug | '2020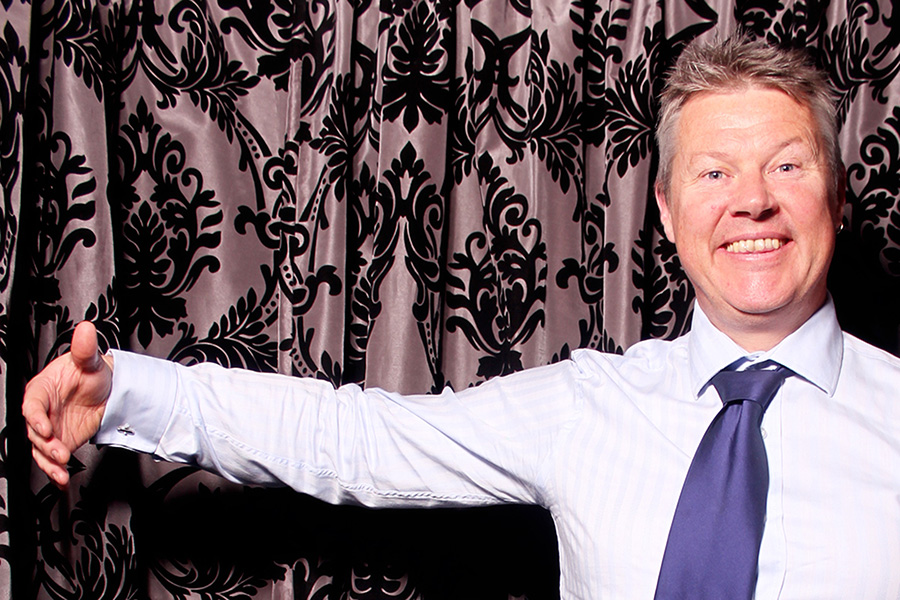 It's no secret that COVID19 has played havoc on engaged couples around the world. It has been devastating for so many couples to postpone their weddings. The wedding and event industry has been severely affected as we do our utmost best to assist customers during this emotional time. If there's one thing we know for sure – this too shall pass. We also know there's going to be some awesome celebrations post COVID19! We've put together our top five COVID19 Wedding Party Ideas!
Celebrate both your wedding dates
Every couple will have two dates in their minds – their original wedding date and their postponed wedding date. The original date may bring some tears at times but consider turning it into a happy memory by including it in your new wedding date plans. Wedding graphics on your photo booth prints could include both dates with the first one crossed out. (Get some ideas for great wording from our postponement templates). Consider engraving both wedding dates on the inside of your wedding rings. When your original wedding date arrives, send out a fun video update to your guests via your socials.
Book in a service for your wedding you didn't have time to save for
One thing COVID19 has gifted us with is time! Many couples have postponed their weddings for twelve months. Maybe decide together on something special you wanted for your wedding that you couldn't afford by your original date. Consider making a savings plan for your chosen item. It will give you something extra special to look forward to about your new wedding date. (If photo booth hire was something you had to forgo, please get in touch! We have plenty of availability for late 2020 and 2021 and payment plans available).
Encourage your guests to use tongue in cheek items in their photos
There's been so many meme-able items that have gone along with COVID19! Encourage your guests to leave their masks on in the booth. Get them to bring in their own roll of toilet paper. Use the chalk board to leave COVID themed messages. Celebrate the unique story of your engagement. One day you're going to be telling your grandkids about when you got engaged in twenty twenty!
Accept the inevitable and include humour about COVID19 into your wedding
What's happened has happened! As a result it's natural that some wedding guests won't be able to resist talking about COVID19. The best way to take the focus off is to address the elephant in the room. Mini hand sanitisers and toilet paper gift bags; social distancing memes and more can all be incorporated into your ceremony or reception. Additionally you need look no further than Pinterest for some great inspiration!
Plan a 'Happily Ever After' wedding party
Many couples unable to wait to get married have decided to elope or hold a registry office wedding. It's important that every couple does what's right for them. This might mean planning an epic wedding party instead of a full-blown wedding reception. Enter the Happily Ever After party! Imagine all of your friends and family at the most awesome party ever. Consequently, Disney or story book themes are a match made in heaven for a Happily Ever After party! Consider a pot luck barbecue in lieu of gifts if budget is an issue. This celebration is all about you and the start of your life together – it's certainly not about being fancy. Furthermore, add some extra fun by asking guests to dress up as their favourite 'happily ever after' couple from history!
Finally we hope you found one of our COVID19 wedding party ideas to be perfect for you!