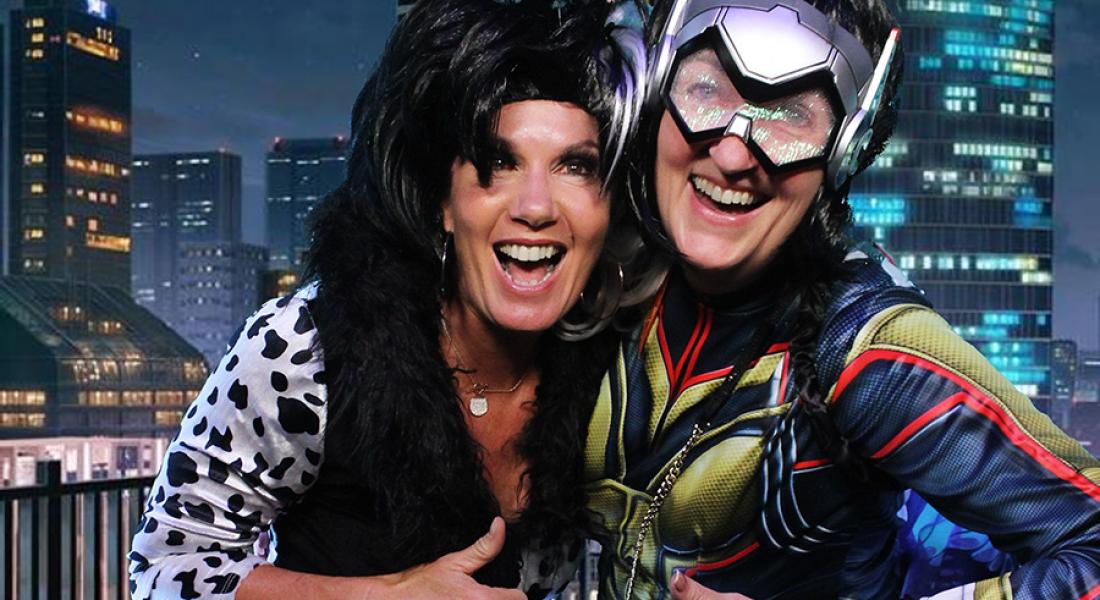 Corporate Event Hire
On 24 Mar | '2022
In the Booth Corporate Event Hire is here to bring the "wow" to your business events! We've all been there. Think corporate event hire, you don't really think fun! To put it another way, it's more commonly associated with dull conference rooms and a packet of Arnott's Assorted that's been on the table too long 😉 Luckily an In the Booth photo booth together with some smart planning can change all that!
We have brought the life to the party of thousands of corporate functions over the years. A photo booth is generally associated with weddings and parties a lot of the time. However, today on the blog we're focussing on corporate functions. Corporate event hire is notoriously difficult to get right. Guests are attending a work function so they're generally not as pumped up and excited as with private functions. This is where the sad occasion of a boring work function begins!
Corporate event hire with In the Booth can change all that. There is something infinitely tempting about a photo booth! Guests can't resist jumping in for a photo, even at a work function. You will see attendees grab their friends and they'll be off and away. Our booths are the ultimate ice breaker!
Corporate Event Hire Event Types
Some of the thousands of corporate events we have attended in the past include:
Award evenings
Company anniversaries
Christmas parties
Product launches
Staff training days
Conferences
Brand re-launches
Charity fundraisers
Gala balls

Not to mention the booth doesn't stop with entertainment either. Additionally, we can deliver on your brand and theme. The below recent event had a 'Heroes and Villains' theme. Guests were posed in front of a cityscape in their costumes in line with our client's brief. 'In the Booth' Toowoomba achieved this by including our additional Green Screen service.

We're sure you can agree; the end result was super effective. We love nothing more than guests who have put so much effort into their costumes up against an awesome backdrop! Green Screen unquestionably does its best work with a well-selected backdrop image. Scenery style images, such as this cityscape, work best. This adds to the theme of the images while letting guests (and their costumes) shine. Too much detail in a Green Screen image can make photos overly 'busy' and guests may obscure details where they are standing.

Finally, check out some of our other recent corporate event features on our Instagram page!