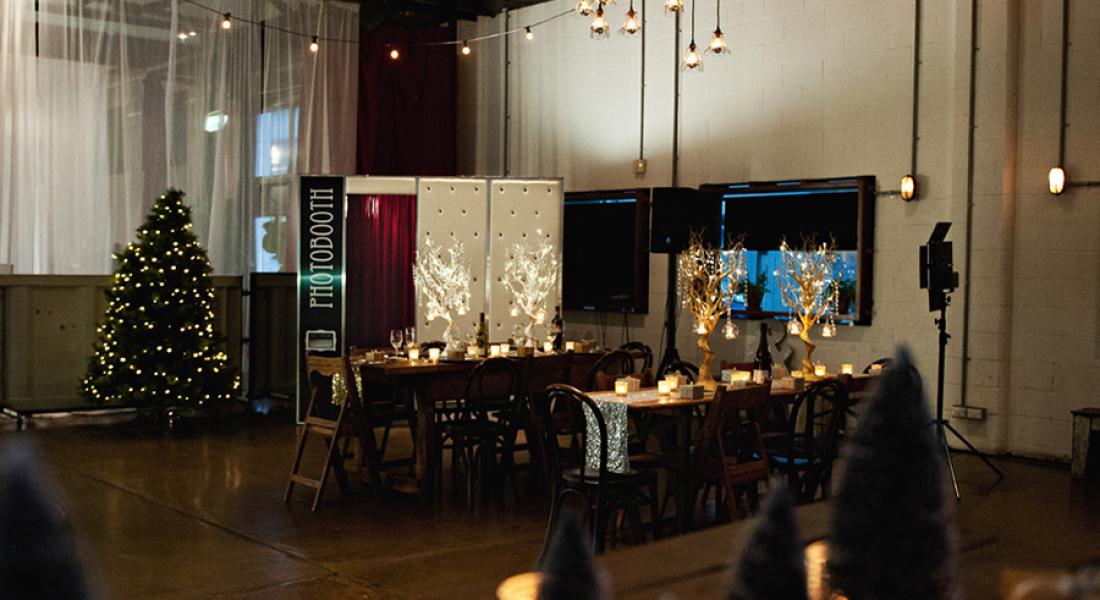 Christmas Party Photobooth hire is coming to a close
On 16 Dec | '2021
In the Booth Christmas Trading Hours
Booking Office closes for 2021: 17th December 2021
Booking Office re-opens for 2022: 10th January 2022
It's hard to believe another huge year of Christmas party photobooth hire is coming to an end! 2021 has thrown everything it could at us all – but we've showed it the door with a bang!
Our Christmas party photo booth hire message in 2020 stated we hadn't experienced a year like 2020. Well, at least it was a bit of a practice round for 2021….😉 There's no way to sugar coat it. The Australian event industry has been through two of the most difficult years in our living memory. Covid and weddings and events do not mix, that we know for certain!
"Small business isn't for the faint of heart.
It's for the brave, the patient and the persistent. It's for the overcomer".
In the Booth is made up of a network of small business owners, all over the country. There'e been more talk than ever this year about supporting local, and we're so incredibly thankful for your support this year. We simply wouldn't have made it through without you! Our customers have been through the wringer of seemingly endless lockdowns and restrictions. Yet the support we have felt has been incredible. Thank you from the bottom of the hearts of our entire team.
As we round out the last of the Christmas party photobooth hire on our books for 2021, we're looking forward to stopping, full stop. Christmas is time to rest, recharge and reflect. As an event company, it's notoriously hard to do this as events never really close! But other than supporting our wonderful customers through this time, we are truly looking forward to pressing our reset buttons.
A blessed Christmas to our customers and industry friends. We couldn't be on this journey without you.
And 2022? We're coming for you.