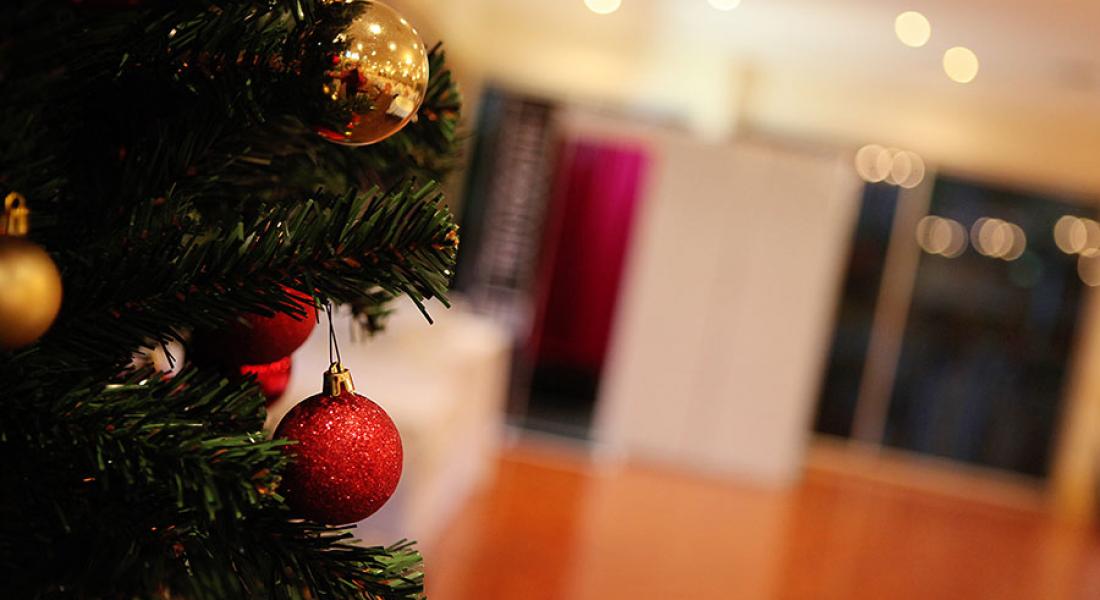 Christmas Party Photo Booth Fun
On 24 Dec | '2020
Despite the obvious challenges of 2020, we've loved bringing our Christmas party photo booth fun to the masses this year! It's been one heck of a year and definitely one that needs celebrating (even if we're celebrating the back end of it!).
If your company has hired a Christmas party photo booth from us this year, thank you so much. It's been wonderful to end such a challenging year with so much laughter in the booth. Despite the various state restrictions, guests have still been able to party up a storm in the booth – socially distanced and all!
A Christmas party photo booth is guaranteed to capture all the company action at your end of year celebration. At a company event, everyone wants to let their hair down and enjoy themselves. No one wants to draw the short straw of being the unofficial photographer for the evening. Trust us when we say the booth is happy to take on the task! Here's just a few ways the booth will take the stress out of next year's corporate Christmas function:
Bring the Christmas party photo booth and they will come
They really will. Put a photo booth in the corner and guests will be drawn in like a moth to a flame! There's something irresistible about that closed velvet curtain and the fun that lies beyond. You're guaranteed to get hundreds of photos because your guests will want to have their photo taken. No awkward forced shots from the roaming photographer. Just awesome, relaxed, natural photos perfect for the company newsletter!
The ideal Christmas party entertainment
If guests aren't eating, chatting or dancing…what do they do? We can answer with 100% confidence that they'll be in the booth! Getting the right mix of entertainment for all ages can be a challenge. Not so with a photo booth in the room! We offer old-school prints and digital experiences to keep the young and the young at heart entertained all night long.
In the Booth takes care of it all
Check your date is available, confirm your booking and relax! There's quite simply nothing else to be done. No DIY photo booth equipment to coordinate and no admin work afterwards distributing photos. With In the Booth, it's all taken care of. Just get ready to enjoy your Christmas party photo booth and have everyone asking you about it!
Roaming Christmas party photos are taken care of too
Yep! With our free Guest Cam service, all the out of the booth action will be captured too by your guests. Photos from around your Christmas party will print instantly from the booth as an additional keepsake for your guests. What's more it's super easy and extra addictive!
Beautiful Christmas branding in any theme
Our in-house design team prides itself on creating awesome instant print designs your guests will love. Include your logo, company Christmas message or unique theme (Under the Sea Christmas party theme anyone? Yep, we've done it!). You photobooth prints will seamlessly match your Guest Cam prints too. We're here to create your ideal Christmas party brand sensation.
Finally, check out our Instagram for some awesome Christmas party samples!