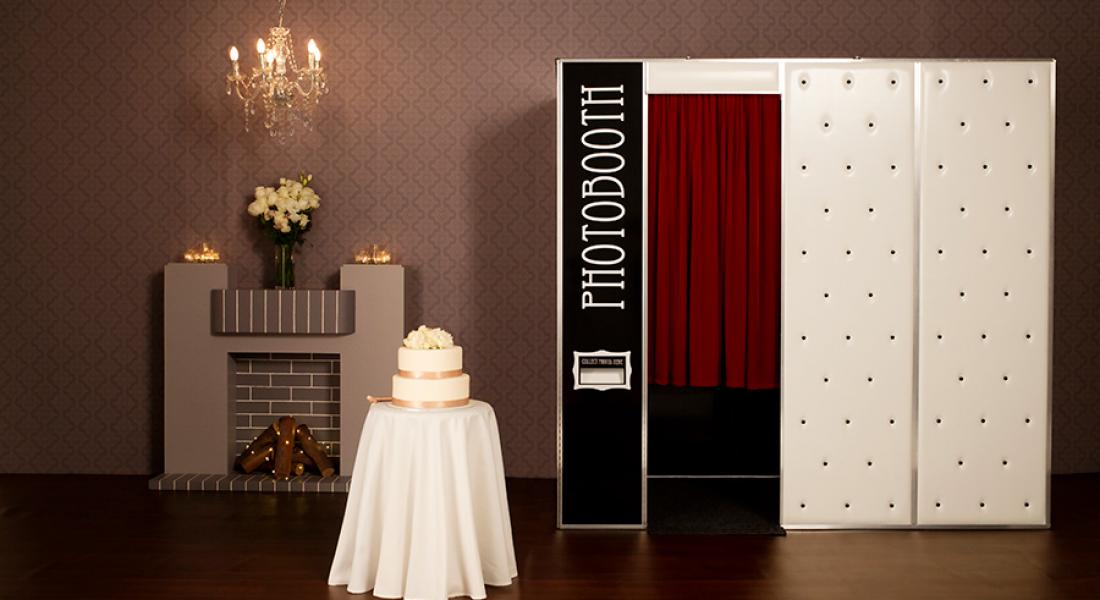 Cheap Photo Booth Hire: Price is what you pay. Value is what you get.
On 4 Mar | '2021
We've all Googled "cheap *insert desired item here*" before! In fact, perhaps you've Googled cheap photo booth hire today which has bought you to our blog.
We get it! Everyone wants a great deal. If you're here because you're planning a wedding or special celebration, we get it even more. Sometimes it can feel limiting that the event you're dreaming of is only possible on Pinterest! Working to a budget can be challenging. No one truly desires the cheapest option (you don't pick the Ford Falcon over the Ferrari!) but a budget still sets the rules.
What's important is to clearly identify which items for your celebration are most important to you. For example, if great food is essential, you would have dedicated more of your budget to this area. If you're picturing yourself tearing up the dance floor and spending time with family and friends, maybe memories are a high priority for you.
In the Booth receives emails requesting cheap photo booth hire packages every day. The trouble is, what one person defines as 'cheap' differs greatly! The Starbucks aficionado who purchases a $5 coffee on the way to work every morning can't be compared with the 7-11 fan who reckons you can't do better than a $1 coffee. Price is only ever an issue in the absence of value. What's more, we're not talking about coffee here. We're talking about once in a life time events. Our customers don't get a re-do button.
Firstly, let us clarify that we want all customers to find the best possible photo booth solution for them. Without a doubt, this includes budget considerations. However, when potential customers state they "have found the exact same package with X for X cheaper", we're not backwards in coming forwards with encouraging them to dig deeper.
An In the Booth experience does not come under the broad category of cheap photo booth hire for a number of reasons that we'll explore below.
We offer exclusive services
We can state with confidence that you will not find a photo booth experience like ours anywhere else. Full stop. A number of our inclusions are exclusive to In the Booth; they have been custom designed from the ground up and are not available on the open market. If a competitor informs you their offering is "just the same", believe us when we say it's not 😉
We dare to compare
When a cheap photo booth hire company states a USB is included, what does this actually mean? You may be disappointed to find it's an Officeworks USB with iPad quality images. With In the Booth, it's a custom designed USB folio, complete with all our booth's digital experience in glistening high resolution.
We put in what cheap photo booth hire conveniently leaves out
Don't be surprised on your wedding day to discover the guest book was an added extra. Our archive quality guest books are included in every private hire at no additional cost. Check through your supplier's inclusions list carefully. Cheap photo booth hire does not commonly allow for quality extras like guest books.
Likewise, we firmly believe there's no point in the most modern digital booth that doesn't print. It's simple – guests using a photo booth want it to print. In our digital world, nothing replaces the magic of an instant print. Every single booth in our network will print. Guaranteed.
Cheap photo booth hire rarely comes with experience
In the Booth has attended over 17,000 events as a company since 2009. It is these events that have allowed us to continually refine and improve our products and systems. Walt Disney once famously said "Disneyland will never be finished". Neither will In the Booth! However very single event has us learning and growing to benefit events of the future. Successful events require experienced suppliers. We do not "bundle" services together. You won't find us deejaying or trying to photograph your wedding on the side. We offer a specialist service which requires specialist attention and service.
One photo booth. Endless experiences.
We don't find customers for our photo booths. We built photo booths for our customers. Our Australian Made booths have been turning heads in design and ability since 2009. We don't use imported booths. Whilst experiences have upgraded along with technology, we've never strayed from what's important to our customers. There's no choosing from a booth that does Gif or a booth that prints. We offer one booth design and one booth design only. Every experience we offer is available to every client.
"Price is rarely the most important thing. A cheap product might sell some units. Somebody feels great when they pay the money, but then they get it home and use it and the joy is gone".