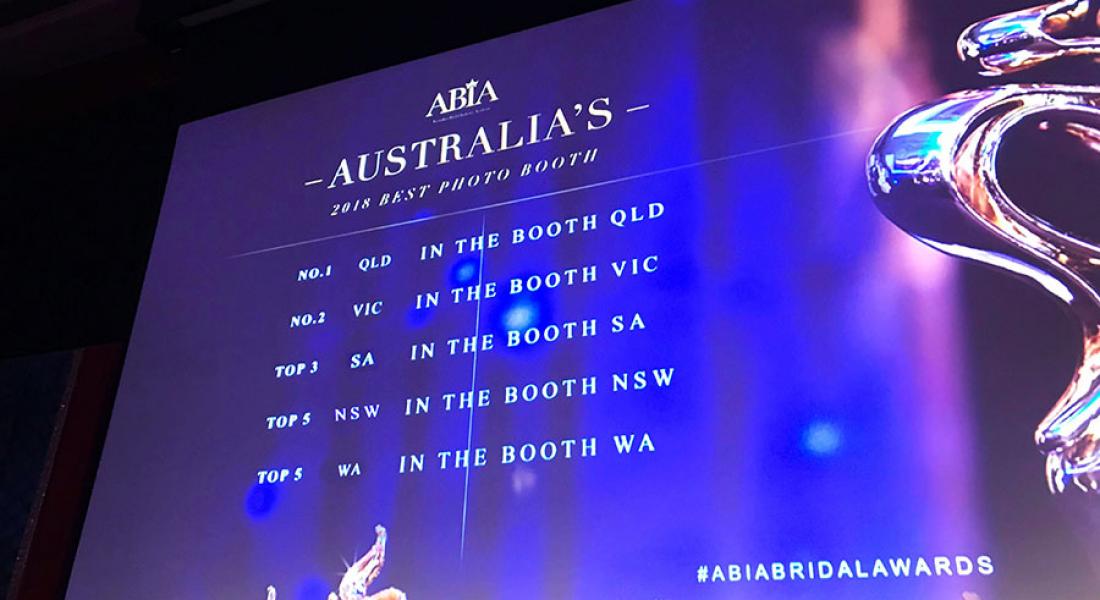 ABIA (Australian Bridal Industry Academy)
On 29 Oct | '2020
The Australian Bridal Industry Academy (ABIA) was established in 1996 and has been assisting Australian couples to choose the best vendors for their day ever since!
To operate in the majority of industries, you need to have a license or proof of training. It's common to spend time Googling any service we wish to use and validate their experience. For example, would you let a "hairdresser" who had not been to college, cut your hair before a big event? Similarly, would you trust a doctor to operate on you that hadn't been to medical school?
Sadly, the wedding and event industry remains largely unregulated. Other than a wedding celebrant, there are very few suppliers that need to hold a license for the service they offer. It's for this reasons ABIA's mission is to promote experienced and trustworthy wedding vendors whilst protecting couples. As such, you may think of ABIA as a kind of Trip Advisor for weddings!
How does ABIA work?
Past wedding couples rate and review their wedding suppliers after their wedding. Without a doubt this assist future couples to make the best decisions for their weddings past on past couples' experiences. Each year, ABIA announces finalists and winners at award events held in each state in 35 different categories.
How do newlyweds rate their wedding vendors?
Each couple rates their vendors out of 100% on ABIA's '4 Pillars of Perfection' including a written wedding review. It's important to note the ABIA awards are solely determined by couples' ratings. There is no judging panel or popularity contest! The four Pillars of Perfection are:
Quality of Product
Quality of Service
Attitude of Staff
Value for Money
How will I know if my chosen vendors are ABIA accredited?
You will see one or more of the following official ABIA logos represented on your vendor's website or social media. You should also see if your vendors have achieved Finalist, Winner or Designer of Dreams status in your state.
Appointed
Approved
Accredited
Ambassador

Where can I find out more about ABIA?
You can read more about ABIA's rating process and awards here.
If you're looking for ABIA accredited businesses to trust for your wedding, go here.
To read over 3,500 reviews for In the Booth Australia-wide visit this link.
To read about In the Booth's long history with ABIA in your state, visit here.
Enter ABIA's infamous Brides and Grooms competition here!